Are the Oscars forecasting the future of cinema?
With auteur filmmakers Martin Scorsese and Francis Ford Coppola publicly denouncing the artistic merits of contemporary popular cinema – there's no denying that Tinsel Town is divided. Long gone are the days where audiences flocked to watch three-hour-long gangster dramas on the big screen – instead, multiplexes are dominated by comic book-based epics.
As director George Lucas prophesized in 2012 in reference to Spielberg's presidential biopic; "eventually the 'Lincolns' will go away and they're going to be on television." With classic awards bait, such as The Irishman and Marriage Story demoted to Netflix – is this a flavour of the future Hollywood landscape? Or can The Academy Awards help elevate 'adult-minded' films to box office success?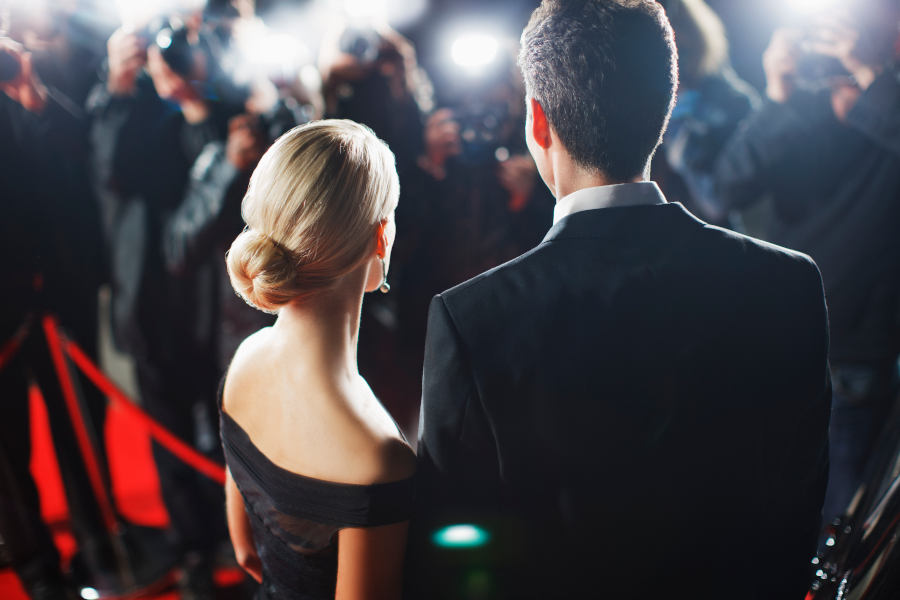 Make mine Marvel
For all their financial and critical wins; the creative value of Disney's Marvel franchise is dubious. Helmed by various directors who are forced to stylistically adhere to the specific cinematic template established by Jon Favreau's first two Iron Man movies; the criticisms launched at the blockbuster series are perhaps valid.
Despite this backlash from Hollywood's 'old guard' – in recent years, audiences have felt misrepresented by the Oscars – as popular movies are continuously neglected by the Academy; viewing figures for the awards show have slumped. After the 2018 event attained the lowest ratings in the show's history; it became clear to the producers that alterations to the format were needed.
Omitting the tradition of a host and securing wins for immensely popular movies, such as Bohemian Rhapsody and even the Marvel comic book adaptation; Black Panther proved to be a successful move for 2019, as the Oscars rekindled much of their viewership. With Joker, and Once Upon a Time in Hollywood leading the nominations for 2020; it seems that mainstream cinema is beginning to intrude into a prestigious house formally dominated by high-brow, low-budget fares.
Oscar bait
In an era led by social media; the Oscars have begun to realise how important community has become to film fandom. Whilst nominating popular movies may increase their viewership; smaller motion pictures that rely on Oscar buzz as the driving force behind their marketing campaigns suffer greatly. By increasing their theatrical runtime – studios could increase their box office revenue by riding on Oscar hype. Blockbusters such as Joker and Once Upon a Time in Hollywood are already boosted by colossal marketing budgets, therefore the attention generated by Oscar season does little but add a cherry of prestige atop hundreds of millions of dollars.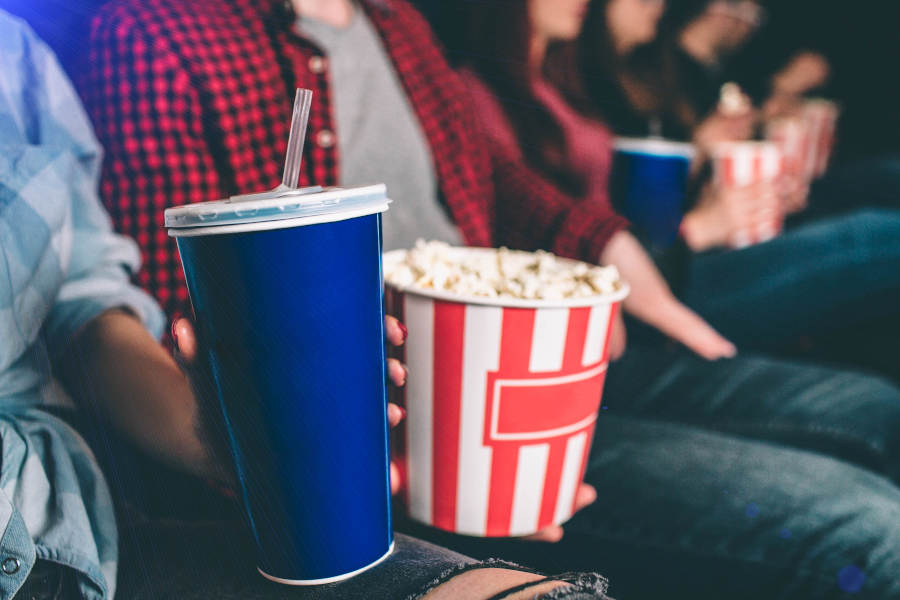 The tale of two Tinsel Towns
Perhaps the conflict for silver screen supremacy is less black-and-white than Martin Scorsese construes. Undoubtedly, the line between 'popcorn cinema' and 'films for adults' is beginning to blur. In Joker, Todd Phillips used a character entrenched in popular culture to conceal important commentary on mental health and its symbiosis with consumer capitalism – whilst Ryan Coogler broke cinematic history by providing crucial representation in Black Panther. Even James Mangold's Logan, managed to explore a subversive, existentialist tale of an individual grappling with his own mortality within the confines of a superhero franchise.
As traditional cinema by renowned directors is restrained to the small screen – is conventional quality dissipating from filmdom? On the contrary; one could argue the art form is simply evolving with consumer demand. As the internet fuels us with media steeped in popular culture; these images become further ingrained into our psyche – cinema is perhaps entering a Warholian phase; where we seek self-referential entertainment that subverts Western iconography to challenge the limited ways in which we see and feel.
Just like this year's Oscar nominees; be sure to surround your product with a stellar, eye-catching marketing campaign to captivate your audience. As a full-service advertising agency – Cordis offers graphic design, social media coverage, event planning and videography; we can help give your business that cinematic edge!