Can advertising exist in a period of national mourning?
Mid-day, Thursday 8th September – Buckingham Palace releases a statement revealing concerns for The Queen's health. One unprecedented move was followed by another; all members of the Royal Family were reported as travelling to Balmoral to visit Her Majesty. Soon after, BBC presenters switched to black clothing; a stark indicator that operation "London Bridge" was in motion.
In the wake of Her Majesty's death, brands knew that they must tread carefully following the national tragedy. Some decided to cease their advertising activity – others propagated their social media channels with tributes to Britain's longest reigning monarch. During the state funeral on Monday 19th September, UK media will once again diverge dramatically from normal service and advertisers will pause their campaigns.
But is this the right approach? Should brands cease activity in this period of national mourning, or can it be argued that advertising plays a key role in comforting the masses during a time of grief?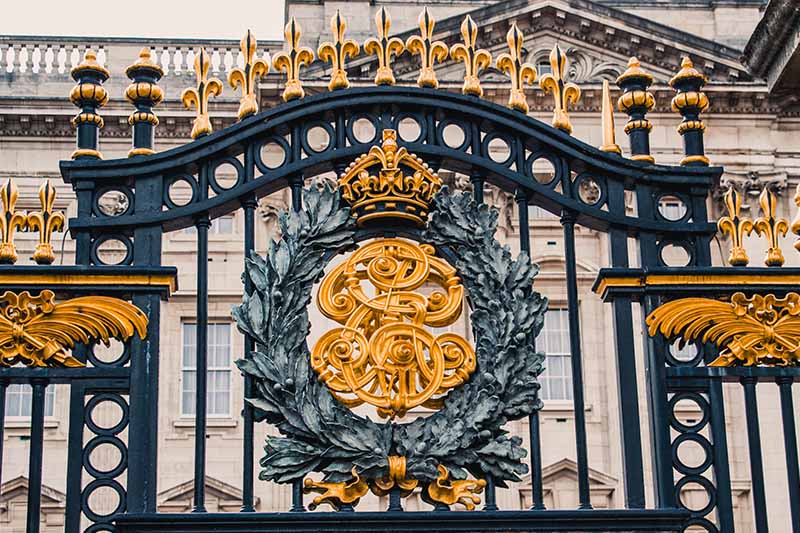 The blackout
In the days that followed the passing of HM Queen Elizabeth II, ITV and Channel 4 decided to suspend advertising as a mark of respect. Both broadcasters have remained ad-free during the news and royal coverage in the run up to Monday's state funeral. This is in accordance with a protocol agreement with Buckingham Palace – however, their digital channels such as ITV2, 3 and 4 continued to play advertisements.
Upon the announcement of the Queen's death, Twitter told media agencies who buy ads on behalf of clients, that it will not run ads in the UK for 48 hours. Snapchat UK also initiated a 24 hour ban on ads around all news and public service content.
Brands bringing people together
While some may prefer silence, not all moves to mark the Queen's passing with a respectful pause have been universally welcomed. The Football Supporters' Association argued that the sport is at best when uniting people in times of national significance and disagreed with the UEFA's decision to postpone all British football matches on the week after the Monarch's death.
Most supporters would have liked to go to games this weekend and pay their respect to the Queen alongside their fellow fans. Many supporters will feel this was an opportunity missed for football to pay its own special tributes.

The Football Supporters Association
Advertising never sleeps
In an age of soaring inflation and the prospect of an imminent recession, more perhaps than ever, brands are relying on advertising to simply stay in business. The prospect of two weeks of inactivity are far from ideal – particularly when the post-pandemic recovery has been slow for many SMEs.
However, for large household name brands, now is not the time to be running a large campaign. Outside of being inappropriate, a national advertising push is going to have a limited impact in the current situation.
As previously mentioned, there is a strong case to be made for the role that brands play in helping society re-establish normality – but of course, timing is critical. Therefore, it's crucial to keep an eye on social media discourse and create a plan that allows for flexibility.
Reading the room
The advertising industry needs to be sensitive to the mood of the nation during this period of mourning. To find an appropriate tone, look to larger corporations for inspiration – for instance, Disney responded to the news with a tasteful illustration of Her Majesty and Winnie-the-Pooh.
Consider the audience for your brand – does a tribute make sense for your demographic? If yes, then be sure to avoid posting anything that appears overtly promotional; for example avoid using your brand logo on a message of condolences, unless your business has had royal connections.
If you're still worried about negative reactions, then simply don't get involved. Recently, sceptical audiences have accused brands of riding on the coattails of major cultural or news events – hence why businesses should choose their moments wisely.  For those caught up in the social media frenzy, it might be difficult to control the urge to comment on every cultural event – but in a situation where the risk of reputational damage is high, silence is often the best option.