Creating a successful TikTok marketing strategy for 2023
TikTok is the fastest growing social channel, even recently surpassing YouTube in average watch time on Android devices. It has also become the first non-Facebook app to reach 3 billion downloads.
The social media platform presents a major shift in the digital marketing landscape, offering new opportunities and challenges. One of the difficulties is understanding the unique features of the platform, such as its short-form, low-fi video format, which may not align with traditional marketing methods used on other social media platforms.
Even though they share similar features, it's crucial to recognise the differences between Instagram and TikTok and understand that they require different marketing strategies to achieve success. The following suggestions will guide you in developing an effective approach to increasing brand recognition on TikTok.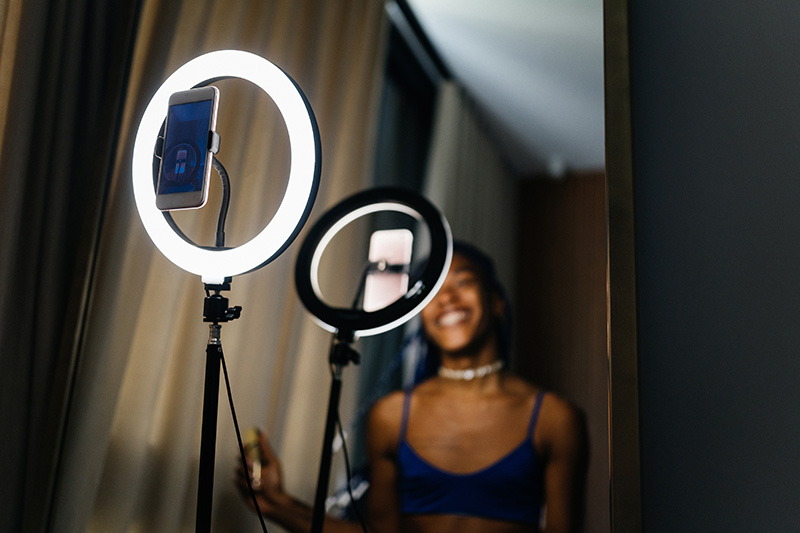 Create compelling content
You don't get to be the most popular TikTok video by creating overly complex, long-form content. TikTok users are drawn to entertaining, educational, or visually appealing content that fits with their interests. If you want to create compelling content, start by focusing on simplicity first.
Remember, to grab the viewer's attention start your video with a bold statement, such as a hard-to-believe statistic. Tell your audience exactly what you have to offer for them and how this information will affect their lives. Make it imperative that they keep watching.
If you're a novice at creating video, producing material can be a daunting process. By working with a professional video production team, you can ensure that your content strikes a chord with your TikTok audience!
Be aware of trends
Stay up to date with the latest trends and participate in popular challenges to increase visibility and engagement. Look at the "For You" and "Discovery" pages to adjust your content to align with your brand's unique voice. Make it a practice to watch the first ten videos on each platform, and take note of any recurring elements such as hashtags, sounds, special effects and transitions.
There's always something that your brand can take advantage of to grow reach. Figure out creative ways to include your brand in ongoing TikTok trends and stand out from the crowd. If you're stuck, then work with a team of social media managers who understand how to leverage the most engagement from the various platforms.
Collaborate
To enhance your influencer marketing on TikTok, it is important to collaborate with creators who can effectively convey your brand message. Influencer marketing has become centred on content creators, and TikTok users now seek content that both entertains and informs. Partnering with other brands or influencers can help you reach new audiences and increase your brand's visibility on the platform.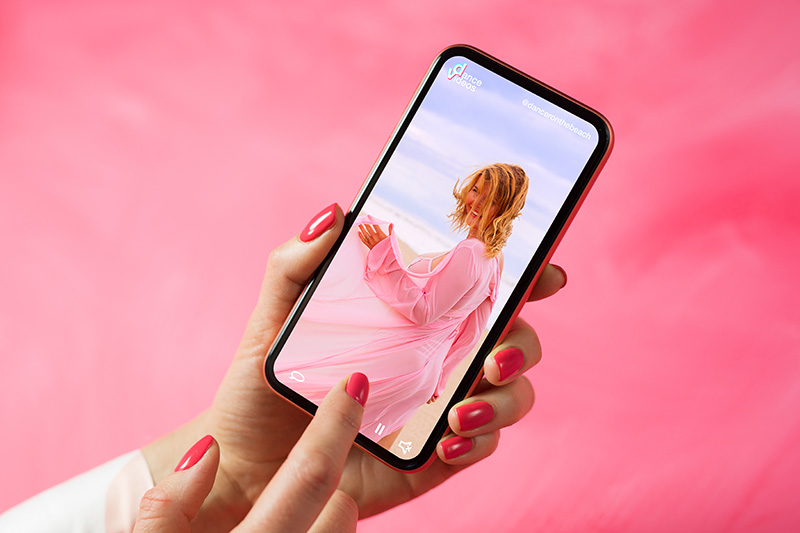 Engage with your audience
Be sure to respond to comments, participate in challenges, and run contests to increase engagement and build a community around your brand. On TikTok, you can interact with your audience by responding to their comments on your videos, through email inquiries and asking for feedback. Actively engaging with your audience not only gives you insights into their needs and preferences, but also establishes trust, which is critical for a strong customer-business relationship.
Cordis
The ultimate objective of any marketing strategy, regardless of the platform, is to attract potential customers and turn them into loyal clients. By understanding the TikTok audience, their expectations and the kind of content they prefer, you can design a marketing strategy that yields positive outcomes.
If you're struggling to keep up with the ever revolving digital infosphere – Cordis can help you. Combining our talents in social media, copywriting, graphic design, website construction, events and videography; we can help reshape your business for 2023!