Fairtrade Fortnight
Fairtrade Fortnight 2023 is taking place from 27th February to 12th March. The fortnight is dedicated to engaging, informing and educating people across the globe about the importance of Fairtrade, climate change and the future of our food.
This year, Fairtrade Fortnight shines a light on how the future survival of the world's most popular foods – such as bananas, cocoa, and coffee – hangs in the balance unless we achieve inclusive and equitable climate solutions, with farmers and agricultural workers playing a central role in the climate response.
Since its inception in 1992, the initiative has helped make the terms 'sustainability' and 'ethics' commonplace in the everyday vocabulary of a besuited marketing executive. In recent years, the Corporate Social Responsibility (CSR) has risen on the agenda for many businesses, as industry professionals are realising that it is good practice for companies to respond to the social and environmental concerns within their market.
To be successful, simply being seen is not enough anymore – a brand must be felt. It is therefore important to present them on the right channel and in a form that is perfectly tailored to the user.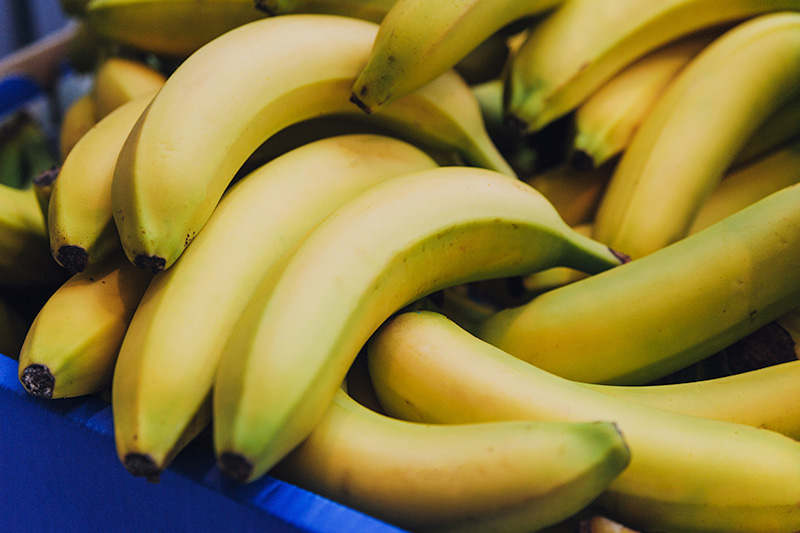 What is emotional marketing?
"Fairtrade is often a rational purchase decision; something people feel positive about but in a passive way. We want it to be emotionally engaging."

Cheryl McGechie, Director of Public Engagement at Fairtrade
Emotional marketing is a method utilised by organizations in various industries to establish a human connection with their audience, fostering lasting and significant relationships. Typically, this is accomplished by humanising or personalising a brand, which enables consumers to form emotional ties with a product or service. The Fairtrade Foundation heavily relies on creating a human connection with their audience to influence their purchasing decisions.
Let's be honest – has there been a piece of viral social media that didn't convey strong emotions? If your product is associated with Fairtrade, your brand must utilise strong storytelling to engage its audience. In today's landscape, the internet is your digital canvas and it's crucial that you work with a team of social media experts who can foster a comprehensive line of communication with your audience.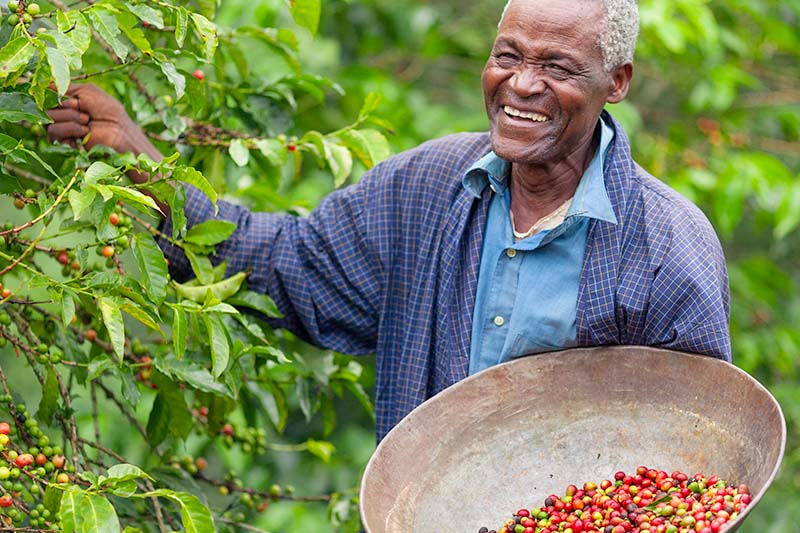 A shift in mindset
Whilst buying Fairtrade isn't a concept that many would reject, the problem is that often it simply isn't front of mind for consumers. Therefore, emotional marketing plays a vital role in reminding people of the impact of buying Fairtrade, or alternatively in opening their eyes to the consequences of choosing a non-Fairtrade product.
Storytelling is the key – particularly through video content and influencer marketing, due to their ability to communicate emotions with the human face. This emotional trigger acts as gentle prompts for a change in mindset, transforming a curious audience into passionate advocates.
Prompt a positive change in buying behaviour by working with a professional video production team who can instil your business with cinematic flare.
Brands that care
The Fairtrade mark offers very simple cut-through and additional assurance for people buying brands that they are getting independent verification that they are buying an ethical product. Huge businesses aren't embracing Fairtrade because it feels good – they recognise that their customers care about responsible sourcing and sustainable business practices. In other words; it's good for business.
Constantly evolving digital technology has presented new social avenues for companies looking to establish their brand's synonymity with ethicality. In an online realm distinguished by the "naming and shaming" of company's corporate practices for not conforming to their social and environmental visions; a principled business can foster a dialogue with their demographic via social media and gain consumer respect.
At Cordis, we recognise that creativity is the key to successful communication – by employing our expertise in social media, copywriting, design, events and videography; we can successfully manage your desired customer relationship. Get in touch today and find out more.