Happy 2021 from Cordis
It's fair to say that 2020 has been difficult for everyone, and as we wave goodbye to it – we can't wait to see what the new year has to bring. With vaccinations set to take place in the first half of 2021, everyone at Cordis is looking toward the new year with optimism.
2020
When reflecting on the past year, one simply cannot ignore the colossal impact that the coronavirus pandemic has had on people and businesses. Regardless, we have continued to service clients new and old – offering ongoing social media services, copywriting, website and graphic design, as well as event organisation and management.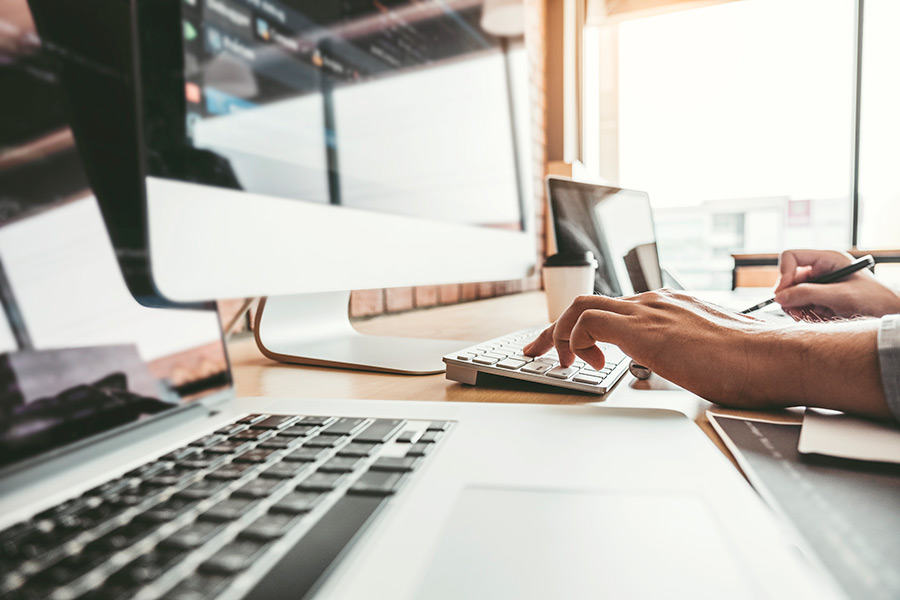 Website builds
In 2020, we constructed various websites for clients, including Salle Moor Hall Farm. For this picturesque estate comprised of agriculture, retail and hospitality tenants, we created a fully responsive CMS platform with a rustic theme, featuring bespoke blog content, videography and photography. 
With various other website projects currently in the pipeline – we can't wait to share more creativity with you in the coming weeks and months of 2021! 
Videography
The previous year saw us create compelling moving image content for various businesses. Ranging from Inflata Nation, RCP, The Pantiles, Peterborough One Retail Park to Heggatt Hall Farm, we have produced an assortment of cohesive promotional videos for our clients. 
In February, we filmed Norwich's final event before the national lockdown – the Valentine's Day "Love Light" extravaganza, sponsored by our client, RCP Parking Ltd. With daring fire performers, sophisticated light shows and innovative activities – our two-minute video conveyed the sheer spectacle of this event!
July saw Cordis take to new heights as we captured stunning aerial footage via drone at Heggatt Hall Farm's glamping site. The cinematic clip featured a bespoke soundtrack – portraying the sublimity of the Norfolk countryside in all of its natural splendour.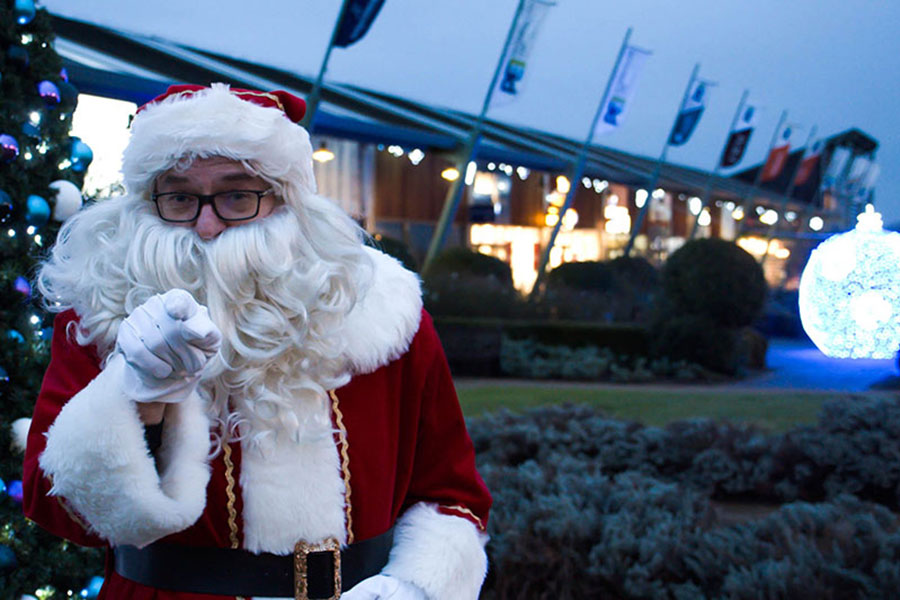 Events
We've also been working hard with Peterborough One Retail Park to provide a variety of innovative events. In October, we used CGI animation and augmented reality technology to awaken the dead at the retail park, hosting the innovative, socially distanced Halloween event: Zombie Hunt! 
This hugely popular spook-tacular activity was followed by The 12 Days of Christmas – an event that once again conveyed the magic through a dozen festive Snapchat lenses, showcasing unique winter-themed cartoon characters. Bursting with Christmas cuteness and £600 in prizes – this merry treasure hunt proved to be a smash hit!
Finally, we ended 2020 with a traditional Santa's Grotto – albeit with adequate social distancing and mask wearing. While this was ultimately cut short by the ever-evolving coronavirus situation, in the first few weeks of December, Santa and his elves welcomed 2,500 people to his magical Peterborough-based grotto! 
With fully booked slots up to Christmas Eve and rave reviews from our families who visited Santa, we achieved £5 for every £1 spent on the event. To promote the grotto, we focused on a targeted social media campaign with promotional video content, including onsite marketing assets, achieving a campaign reach of 203k, 26k video views, 32k engagements and an engagement rate of 6.3%!
2021
Despite the challenges, 2020 was a successful year for Cordis. With an exciting 2021 in the pipeline, customers can expect further innovations, utilising the latest technology to provide a state of the art creative service. We are immensely proud of our team, not only for what they achieved last year – but for being able to successfully operate under these unusual circumstances. 
If you're interested in reinvigorating your company for 2021; get in touch with Cordis today!