How brands celebrated the Queen's Platinum Jubilee
With the Queen's Platinum Jubilee celebrations behind us, it's time to reflect on the best brand campaigns from the bank holiday weekend. From big budget campaigns by McDonalds, to exclusive products from the country's favourite supermarkets, this Jubilee has been embraced by brands around the world.
In this week's blog, we're exploring some of the best campaigns used by marketers to celebrate Her Majesty's historic reign!
Waitrose
Both Waitrose and M&S were both selected to support the Platinum Jubilee Pageant, along with a raft of high-profile brands such as Fortnum & Mason, John Lewis, Sotheby's and Bloomberg.
Waitrose exclusively partnered with Buckingham Palace Gin and Moët & Chandon to offer limited edition bottles to celebrate the Jubilee weekend. The Buckingham Palace Gin was created using hand-picked botanicals from Buckingham Palace's garden which were then combined to create the 'unique' gin.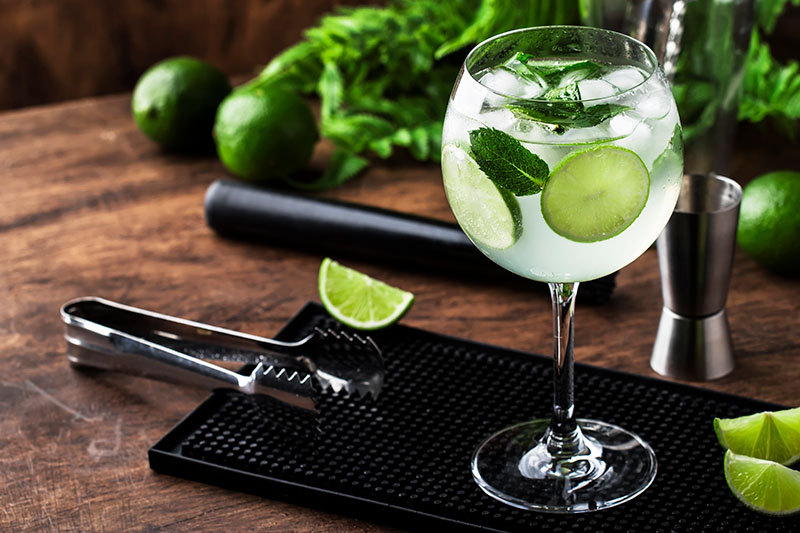 Aldi
Discount retailer Aldi brought back its famous Kevin the Carrot toy to help celebrate the Jubilee, with a selection of limited-edition celebratory royal characters based on the iconic carrot soft toy. Alongside Her Majesty, Kevin was transformed into Prince Charles, three Union Jack wearing figures and a non-carrot Queen's guard. Even two corgis joined the line-up!
Heinz
Two of the UK's best-known condiments also received a royal makeover to mark the Queen's Platinum Jubilee. Food giant Heinz released limited-edition bottles of its most popular sauces, labelled as 'HM Sauce' and 'Heinz Salad Queen' to celebrate the monarch's 70th year of reigning.
McDonalds
McDonald's celebrated the jubilee in a three-part campaign that gained huge media attention. Starting on social media, the brand added a crown to each of its profile pictures and updated its iconic tagline to "one's lovin' it" on all its channels and in a striking billboard campaign.
Next, McDonald's teamed up with the Royal Philharmonic Orchestra to add a regal touch to its classic five-note jingle. Finally, to complete the campaign, McDonald's launched a limited edition bone china version of its iconic packaging!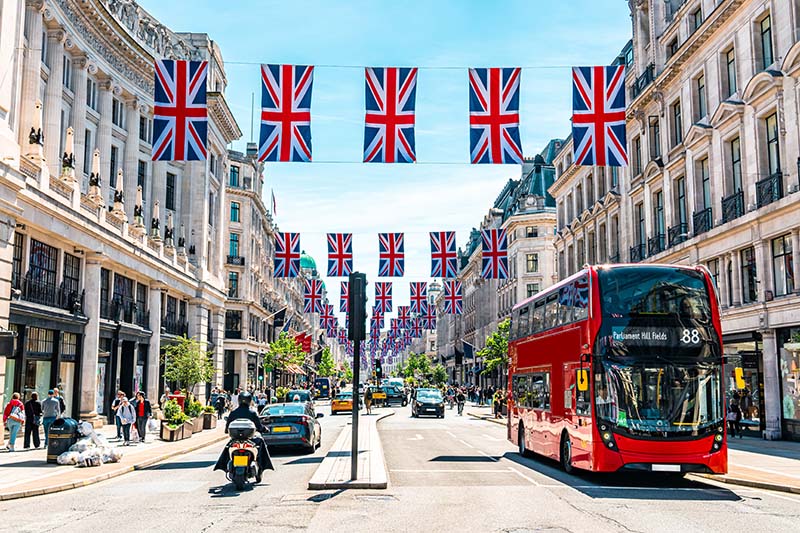 Making history
With brands under more pressure than ever to stay relevant and keep up with current events, taking inspiration from these successful campaigns could help you to get ahead with your next reactive marketing campaign.
To promote their brand during the Platinum Jubilee, all of the aforementioned brands have relied on an amalgamation of  social media, content creation, design and videography; areas that Cordis specialise in. If you're looking to host an event to rival royalty – get in contact with us!