How to market your way to Number 10
After a turbulent few years in British politics, another election to find the next leader of the Conservative Party – and thus, our new prime minister begins.
After several weeks of debates and campaigning, the candidates have been whittled down to two – former Chancellor of the Exchequer Rishi Sunak, and Foreign Secretary Liz Truss.
MPs and party members ultimately want to position their candidate as the one most likely to the votes of the general public. In order to achieve this, both Number 10 hopefuls are pulling out all the stops on their digital marketing strategy to secure to highest office in the land.
Campaign strategy
Both Sunak and Truss have focused on immediate tactical messages that will sway different parts of the party on issues such as taxation and Brexit. Although broadly similar, the candidates are appealing to different political wings of the party – Rishi is more centrist that Liz, but still further to the right than the days of David Cameron and Theresa May.
Despite their differences, both aspiring prime ministers poise themselves as political heirs to Margaret Thatcher's throne. Unlike the Iron Lady however, the potential leaders are making a concerted effort to be on a first name basis with the general public – a strategy pioneered by their predecessor Boris Johnson.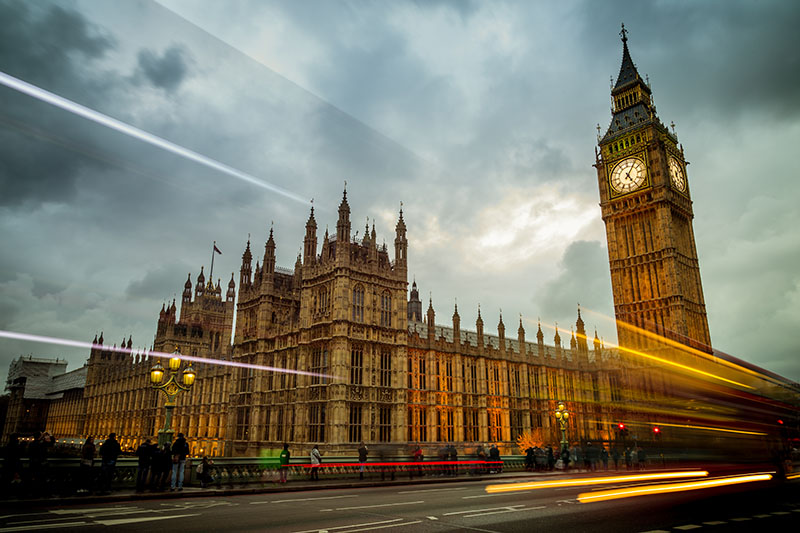 Social media strategy
Social media is a key battleground in any election – even one with a very small electorate. Both nominees are two very different characters and this is clearly reflected in their approach to social media. 
Masterminded by Cass Horowitz, son of best-selling novelist Anthony Horowitz – Rishi Sunak's social media strategy is undoubtedly slick. Appealing to a younger, politically-engaged audience, the MP for Richmond uses fancy graphics and clever taglines to sell "Brand Rishi".
Liz Truss' digital campaign is spearheaded by Reuben Solomon – the former head of digital at the Conservative Party. On her social media pages, there is little about her own back story, and no spontaneous "behind the scenes" footage – instead, the conversation is very much focused on "delivery".
Campaign blunders
Few face as much social media scrutiny as politicians. With every aspect of their campaign examined discussed and scrutinised on the internet, it's no surprise that gaffes often take centre stage.
Liz Truss was forced to delete a Tweet soon after users pointed out a glaring error. She had written: "Thank you for putting your trust in me. I'm ready to hit the ground from day one" – the omission of the word 'running' opened the door for social media mockery. 
Rishi Sunak's campaign hasn't been impervious to an unfortunate spelling error. During the virtual public hustings, the MP spoke with Conservative Party members, seated in front of a poster urging people to sign up and join his "campiaign". After the blunder was pointed out, Mr Sunak responded by posting a mock-up of his slogan, Ready For Rishi, on social media which read "ready for spellcheck".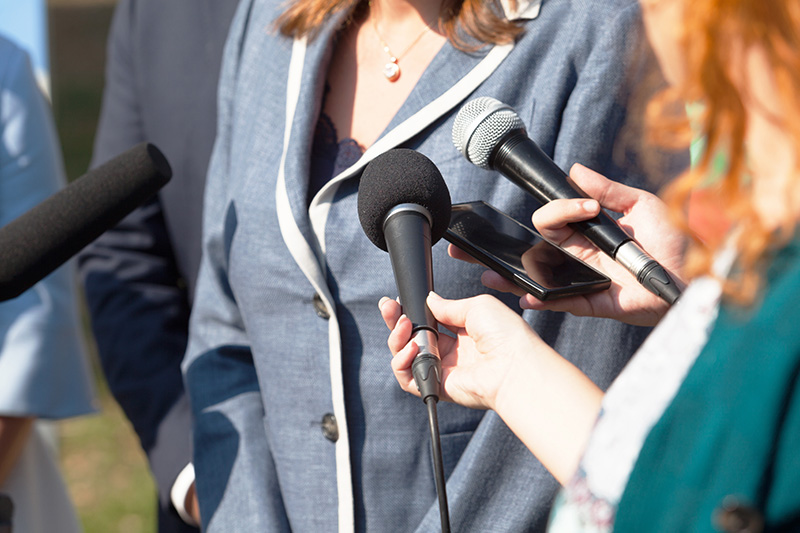 Video marketing
Labour have been posting slick online videos for years. In 2017 the party spent far less than the Conservatives on social media but their content was shared far more widely. It appears that for the 2022 leadership race, the value of video content has been fully realised.
Perhaps a little too soon out of the gate, considering the former Chancellor had resigned mere days beforehand – Rishi Sunak wasted no time unveiling his stylish campaign video. Focusing on him rather than the party or the country, the politician highlights his parent's humble beginnings to counter the perception of him being 'out of touch' due to his vast wealth.
Even though the content is of high quality, the timing of its release led many to suspect that Sunak had been working on his campaign while operating in Boris Johnson's government – one that he was instrumental in bringing down upon his resignation. The MP dismissed such claims and asserted that the website domain, graphics and video were created the day before the campaign's launch – however, many doubt this and thus question the Chancellor's loyalty.
Liz Truss' video pitch for the top job took a markedly differently approach to Sunak. With her talking head, tinkly piano music and footage of Truss looking undeniably Prime Ministerial – the video is competently edited, but does very little new.
Despite this, the Foreign Secretary remains the favourite to win amongst party voters – but Sunak remains the popular choice for the general public who view Truss as being too similar to Boris Johnson. If the Conservatives hope to beat Labour in the next general election, the former Chancellor might be the safest bet.
A bright future
Whether you're Ready For Rishi, want Liz For Leader – or are perhaps completely unenthused by both – one can't ignore the diversity of talent in this year's leadership race. With Rishi Sunak representing the boundless opportunities for the BAME community – Liz Truss demonstrates what a woman can achieve in 21st century Britain. Both are a symbol of what makes our country great.
For the past two decades; digital media has been intrinsic in shaping our political climate – our Government realises the incredible influence of social media, design and videography; areas that Cordis specialise in. Get in contact with us to find out more!