Independent Retailer Month 2022
July is Independent Retailer Month. The aim is to help thousands of local businesses and increase footfall into town and village centres. Ultimately connecting consumers and communities with local retailers and the advantages of shopping with independent brands.
Since its UK launch in July 2011, Independent Retailer Month has grown rapidly, engaging thousands of retailers and consumer-facing businesses UK-wide. By encouraging independent retailers, groups of retailers, and even whole towns to create fun and engaging promotions, activities and events during the month of July, the campaign also tackles the very real issue of declining footfall in towns and village centres.
Traditional retailers have the tendency to resent online technology; believing that the internet is solely synonymous with e-commerce; the opposing entity diverting sales from the high street. Contrary to this assumption – a matrimony between the physical and the digital is absolutely intrinsic in navigating through the current economic uncertainty.
The origins
Independent Retailer Month UK is led by Clare Rayner, The Retail Champion, founder of the "Support for Independent Retail" campaign, which, alongside Independent Retailer Month, includes the "Enjoy an Independent Easter" and the "Celebrate an Independent Christmas" campaign events.
Clare says: "Independent Retailer Month is an unfunded campaign, and we don't want retailers to damage their margins with one-day discount events. Instead, we want a month-long celebration of our independent retailers to reconnect communities with their local businesses and help create a change in consumer behaviour that will last well beyond the end of July."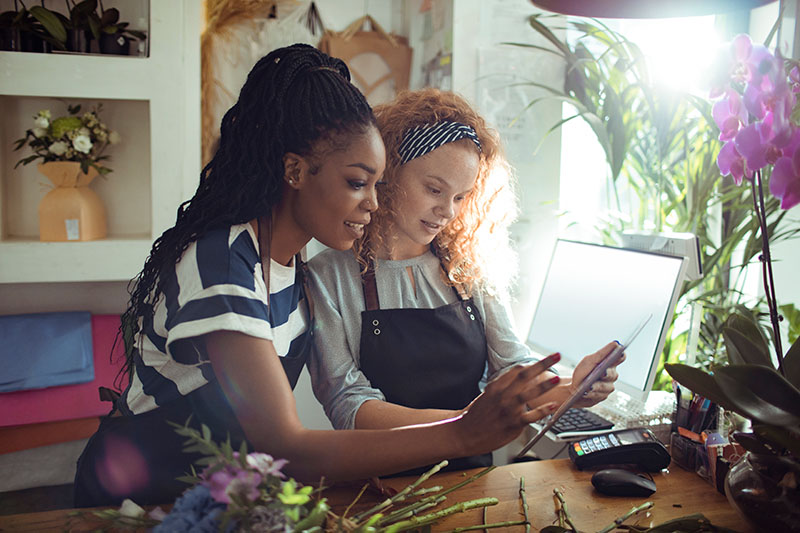 Social media
Social media is the cheapest way to advertise – even though you can pay to enhance each service's potential; most widely used social networks are free. If you want to sponsor certain posts, you can target those within a specific radius relative to your business – thus, providing a highly effective and very economical solution to marketing.
Platforms such as Twitter, Facebook and Instagram help you build brand awareness, increase your customer base and establish a rapport with current buyers. By encouraging reviews, customer photographs and general comments; you can construct a dialogue between the business and your target audience.
In 2022; 77% of small businesses say that they actively use social media; the remainder claim that they don't have the bandwidth, resources, time, money or energy. It's therefore important to work with social media managers who understand how to leverage the most engagement from the various platforms.
Website design
Consumers now turn to the Internet to search for products or services over any other form of marketing, so getting your website right plays an even more important part of how your business will succeed. As a small business, you need to think of a website as a shop window that needs to be maintained, updated and kept relevant.
Use clever graphics and good photography to ensure that your website is visually engaging – but don't overdo it. More than often, minimalism is a designer's best friend. Lastly, don't neglect your website – populate your page with topical blog content. Traffic will consequently grow, thereby increasing enquiries or sales; the two ingredients essential in determining how quickly your business expands.
Of course, creating a cohesive website is a difficult task for many small businesses. This is why it's crucial to find the right team of digital design experts to instil your brand with sleek professionalism.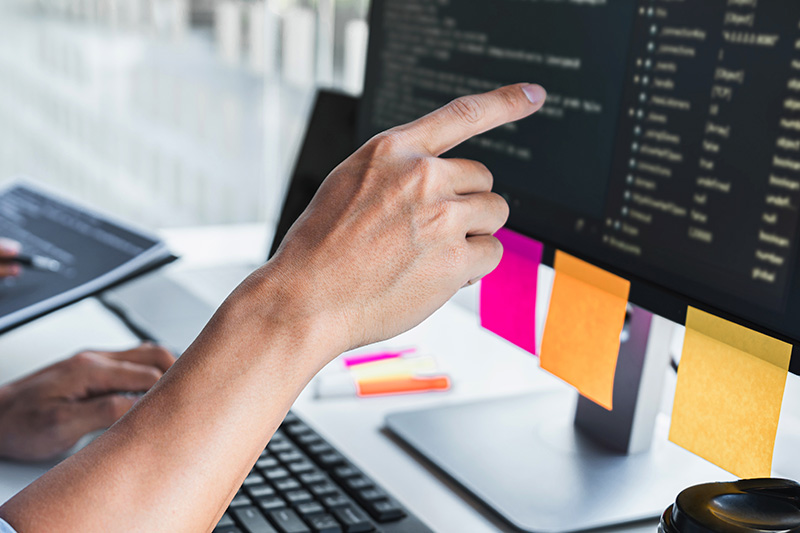 Cordis
Independent Retailer Month presents the opportunity to get in and support your local community. Despite the setbacks of the past two years; the dreams of small business are still alive, well and achievable with the adoption of the latest technological innovations, to both promote as well as streamline the retail experience.
If you're wanting to expand your social network, creatively integrate technology with your business or simply build brand awareness; get in contact with Cordis. Using our varying expertise and wide knowledge of digital technology – we can help communicate your brand.
If you're looking for a strong social media strategy, a striking website, cinematic videography and aesthetic promotional material; Cordis can help you!