Independent Retailer Month 2023
July is Independent Retailer Month. The aim is to help thousands of local businesses thrive and increase footfall into town and village centres. Ultimately connecting consumers and communities with local retailers and the advantages of shopping with independent brands.
If you're an independent retailer or supplier, Independent Retailer Month is a great opportunity for you to revamp your promotional strategy and boost your store's visibility.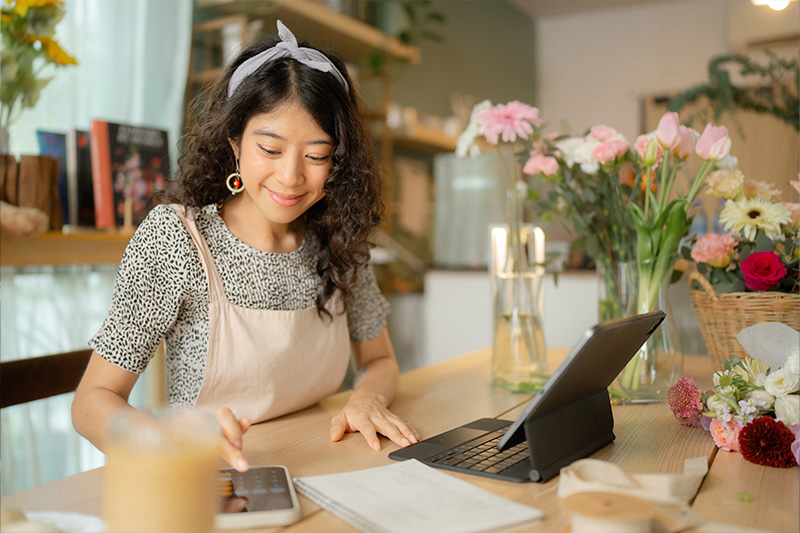 The important role of independent businesses
Since its UK launch in July 2011, Independent Retailer Month, which runs throughout July, has grown rapidly, engaging thousands of retailers and consumer-facing businesses UK-wide. It highlights the important role that smaller, independent retailers play in the communities they serve, the local economy they contribute to, and in the retail sector as a whole.
By encouraging independent retailers, groups of retailers, and even whole towns to create fun and engaging promotions, activities and events during the month of July, the campaign also tackles the very real issue of declining footfall in towns and village centres.
Independent Retailer Month UK is led by Clare Rayner, The Retail Champion, founder of the "Support for Independent Retail" campaign, which, alongside Independent Retailer Month, includes the "Enjoy an Independent Easter" and the "Celebrate an Independent Christmas" campaign events.
Clare says: "Independent Retailer Month is an unfunded campaign, and we don't want retailers to damage their margins with one-day discount events. Instead, we want a month-long celebration of our independent retailers to reconnect communities with their local businesses and help create a change in consumer behaviour that will last well beyond the end of July."
Website design
If your independent shop has a website, it's essential to review and update it as needed. Ensure that your business address, contact information and product details are accurate and up to date. Make sure your website is mobile-friendly and that the contact form is functioning properly. Investing time in optimising your website can yield results by providing users with a reliable way to access your content and get in touch with you.
Creating a cohesive website can be challenging for small businesses, which is why it's crucial to find a team of digital design experts who can bring a professional touch to your brand.
Create a digital marketing campaign
Develop a digital marketing campaign to raise awareness and support for independent retailers. For instance, during Independent Retailer Month, you can write blog posts, curate engaging Instagram content, offer discounts, and create themed newsletters. Show your audience how their support makes a difference when they shop with independent retailers. This approach will help shape the purchasing behaviour of your customers going forward.
In 2023; 77% of small businesses say that they actively use social media; the remainder claim that they don't have the bandwidth, resources, time, money or energy. It's therefore important to work with social media managers who understand how to leverage the most engagement from the various platforms.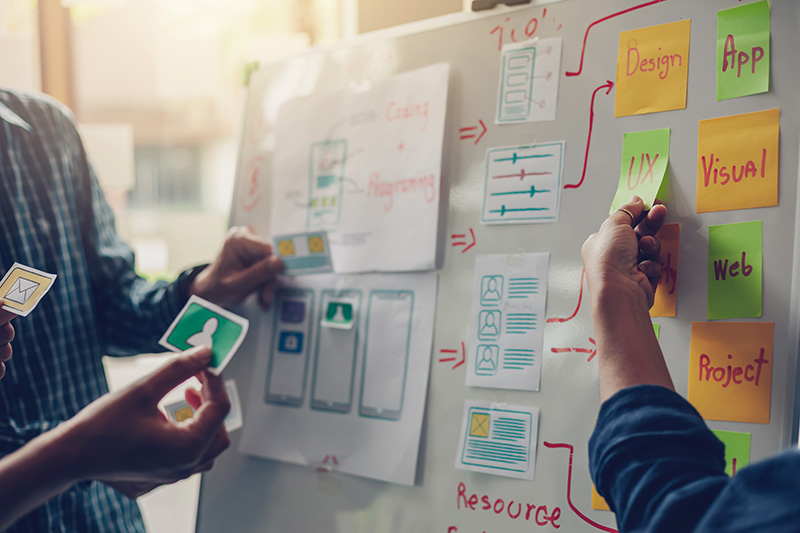 Video support
In today's fast-paced digital landscape, videos are an incredibly powerful medium for storytelling and connecting with audiences. A video can help promote not just your store, but also your products and services. Use this format to give viewers a tour of your store, tell your business origin story, or talk about what makes your shop unique. Once this content is created, it can be posted on a website, used as a whole or in parts on social media, and uploaded to YouTube.
While video creation can be time-consuming, there are free software solutions available, such as Windows Video Editor, iMovie, and DaVinci Resolve, which can be a good starting point. However, having a team of video production experts at your disposal offers unmatched expertise and quality.
Cordis
Independent Retailer Month is all about celebrating your identity, freedom and significance in your community. At Cordis Creative, we are committed to empowering independent retailers and helping them thrive in an ever-evolving retail landscape. Through our expertise in events management, social media management, design, website design and videography, we can assist your businesses in creating engaging promotions, establishing a strong online presence and telling your captivating brand story.
Get in touch with Cordis today. Using our varying expertise and wide knowledge of digital technology – we can help communicate your brand.