Lockdown social media trends
As people work from home, or attempt to alleviate boredom with digital media whilst in lockdown – internet networks are being strained to the hilt.
With such an upsurge in online usage, content is being consumed and emerging trends are dissipating at an unprecedented rate.
The feasibility of a COVID-19 vaccine is shrouded in scepticism by the medical community; thus, the world may have to live alongside the virus for the foreseeable future. With social distancing becoming the 'new normal' – our daily lives will be supplemented heavily by technology.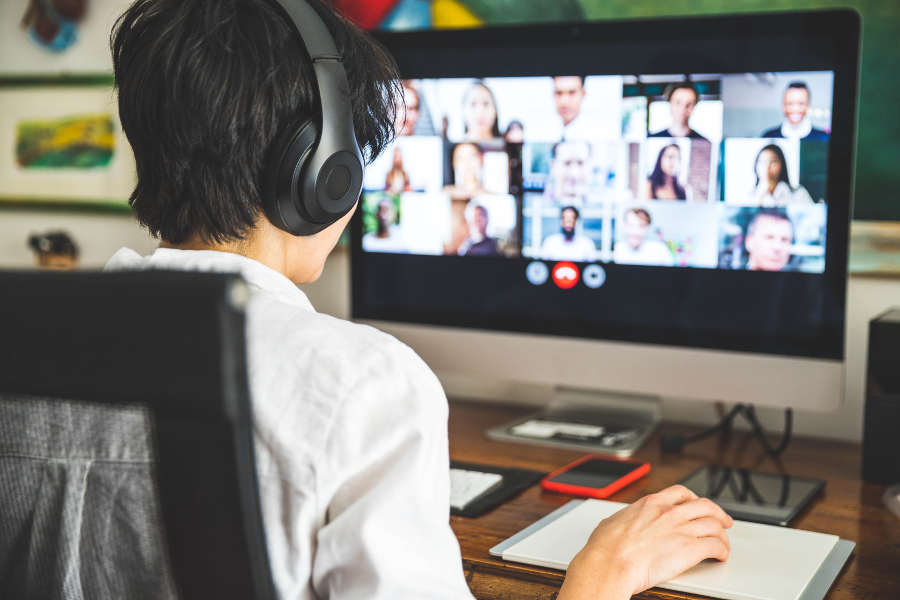 The rise of TikTok
During lockdown, screen time has risen exponentially. With Instagram reporting a 25% increase in engagement and a staggering 72% increase on ad content by influencers; people are seeking an avenue for connection, creativity and light relief amid a challenge that will go down as one of the greatest in modern history.
While the "big three" social platforms (Facebook, Twitter, and Instagram) continue to thrive in the current climate; we've seen the emergence of a new social application – TikTok. Although the service is three years old – 2020 has propelled the Chinese video-sharing network to prominence.
Favoured by Under-25s, the app enables users to share 15 second videos– complete with unique filters and background effects. Featuring a huge numbers of videos with coronavirus-related hashtags like #quarantine (25 billion views), #happyathome (11.5 billion views) and #safehands (4.1 billion views) – the app is proving to be fantastic escapism during the pandemic; adding palpability to an otherwise greatly distressing situation.
Stay in touch
When it comes to digital marketing; it's important to know where your audience spends their time. Users have migrated in vast numbers to video chat applications like Instagram Live, Twitch, Zoom and Houseparty.
While Zoom is predominantly used by businesses – Houseparty has managed to seamlessly combine entertainment with conference call technology; becoming the most downloaded app in 17 countries including the UK, Spain and Italy. The documented success of online events, including the three-day 'In The House' festival – which featured a mixture of music performances, dance lessons, fitness workouts and cooking tutorials from celebrities – opens a world of new opportunities for advertisers.
There are now new mediums to explore and harness consumer attention – take cues from Robert Pattinson's 'self-clicked' quarantined portraits for GQ; the authentic, homemade-chic is appreciated by audiences, thus there's no excuse not to get creative in your house.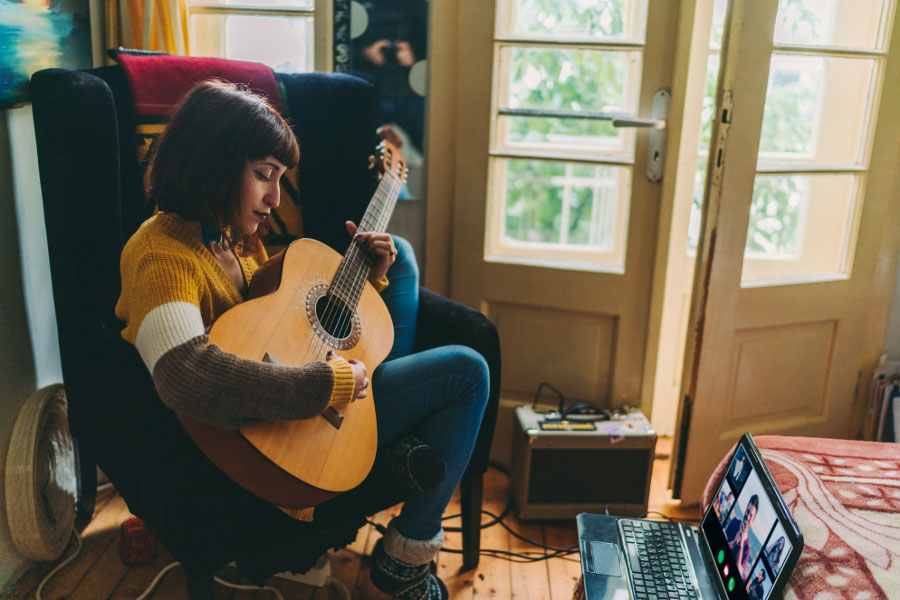 Seizing the opportunity
Booming e-commerce, TikTok videos, Zoom meetings as well as innovative "online music festivals" are further blurring the line between the physical and the digital. Premonitions of an indistinguishable symbiosis between man and technology no longer exists singularly in works of science fiction; the impending convergence has been accelerated by the current pandemic.
With an online 'captive audience' and a plethora of new marketing tools at our disposal; experimentation is likely to be rewarded. A strong digital presence is more intrinsic than ever – if you need help to maximise the potential of your marketing strategy; get in touch with Cordis. With expertise in social media, copywriting, design and videography – we can help your company through the current crisis.