Marketing in the 'next normal'
After two years of cancelled plans, QR codes and nose swabs, the end of the coronavirus pandemic in the UK has become incredibly difficult to envisage.
However, after cases fell by more than a third in a week, the World Health Organisation's COVID chief has suggested that the conclusion of the pandemic is in sight for Great Britain.
With the government announcing the end of 'Plan B' restrictions, and the scientific belief that the virus might be reaching an "endemic" stage – can we expect a return to normality in the coming months? If so, what can businesses do to prepare for a resurgent economy? 
Endemic COVID?
Education Secretary Nadim Zahawi recently suggested that COVID-19 could soon become "endemic" in the UK – but what exactly does this mean? In short, a disease that's endemic is continuously present in a given population at a lower and more stable level, even if cases spike under certain conditions. Influenza and the four human coronaviruses that cause common colds are endemic, but they do not prompt significant public health interventions.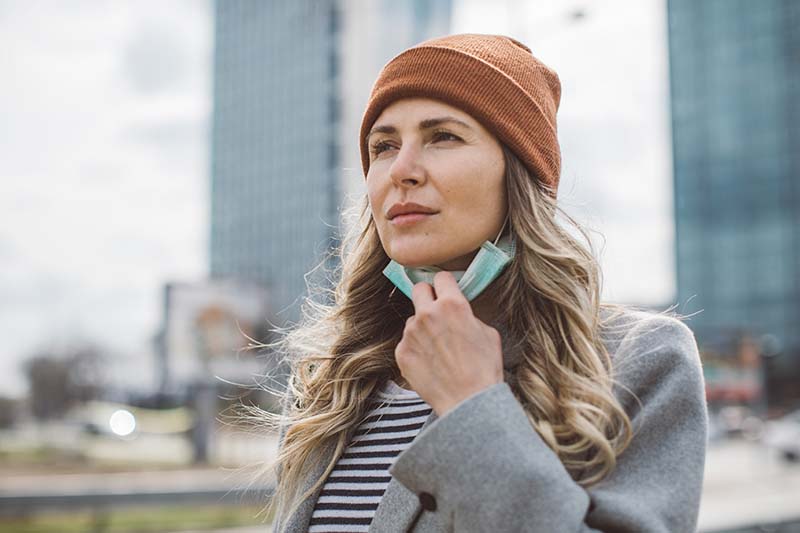 The end of Plan B
On Wednesday, Prime Minister Boris Johnson confirmed that Plan B measures to control the spread of coronavirus in England will be allowed to expire. Face masks will no longer be compulsory in shops and other indoor public places in England from next Thursday. When restrictions lift, people will still be "encouraged" to continue wearing face coverings in enclosed spaces or when coming into contact with people you do not usually meet.
Mandatory COVID passes, working from home guidance and face coverings in classrooms for secondary school children are also being scrapped, as the nation returns to "Plan A". If data supported it, the government may end the legal requirement for people to self-isolate if they test positive before the regulation lapses in March.
Businesses resurgent
GDP figures for November published by the Office for National Statistics last week revealed the UK economy is now larger than it was before the pandemic struck. This underlines the upward trajectory the recovery was on before the imposition of Plan B measures in early December.
After two years of disruption, businesses across the United Kingdom will be hoping that this marks the beginning of a final winding down of trading restrictions. It's clear from statistics that the British economy is raring to grow and the lifting of these restrictions is a huge step toward allowing that to happen.
Start networking
With 61% of the adult population now treble jabbed, many will feel comfortable meeting in person again. With a variety of live events and trade shows to choose from, why not attend something that gives you the opportunity to network with your consumer base? 
If you're not fully comfortable with participating in a crowd yet, there are other alternatives – ask a colleague or referral source to catch up for a coffee. If you're unable to meet in person, there is a variety of annual online events you can attend. Throughout the pandemic, we've realised the potential of these virtual networking opportunities – it is therefore safe to assume that they're here to stay.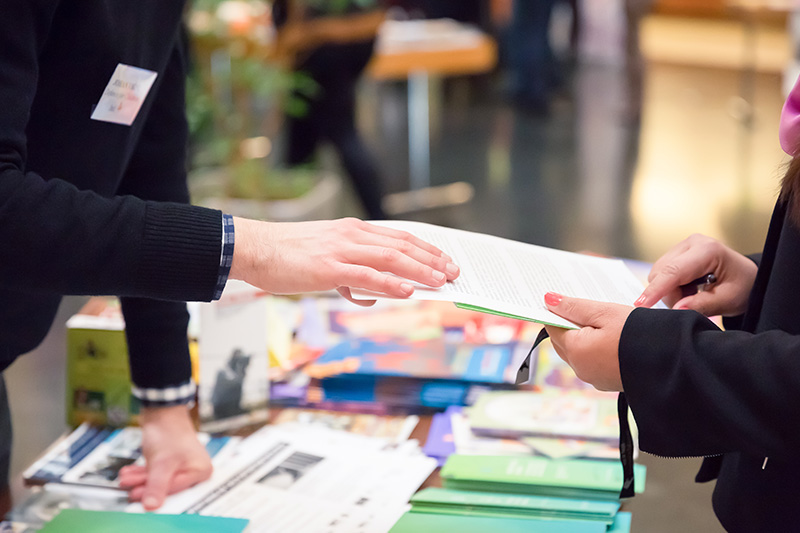 Become socially strategic
There is perhaps no better (or more affordable) marketing tool than social media. Even as restrictions ease, people have acclimatised to spending more time at home, shopping online and  browsing social media. Facebook, Twitter, Instagram and LinkedIn are all great platforms to remind people that your business is alive and that you aim to be a very significant part of the 'next normal'.
Of course, depending upon your business, it may or may not make sense for you to spend hours on Instagram fiddling with filters. Get strategic and focus your time where your members, clients, or colleagues – and don't forget the people who refer you business – spend their time.
Video content
With the increase in online consumer use due to the pandemic, video content has quickly shifted from a 'nice to have' for businesses to an absolute necessity. On top of that, customers have upgraded their equipment and increased their bandwidth in order to improve their online experiences, making video more available to a larger and more captive audience.
Use this window of opportunity to ramp up your video marketing and engage consumers in a meaningful way that not only meets their needs but also adds value to your products and services. There's no better way to show your audience that you're fully open for business than with an engaging promotional video. 
Cordis
If there's one thing we've learnt over the last 2 years, it's to embrace resilience, adapt, change and grow on a regular basis. New situations require new plans. Take some time to review your business and marketing strategy – get the red pen out, and don't be afraid to scrap old methods that are no longer working for you. With the correct campaign, it is possible to cut through the social noise and reach your consumer base. 
If you're looking for a multichannel awareness campaign that will inform but also put customers at ease as we emerge from the pandemic – Cordis are experts in producing attention-grabbing graphic design, engaging social media campaigns, informative copywriting, as well as striking video content. Get in touch with us today – we can help you get back in business!