Marketing trends for 2022
Marketing has always been a fast-paced and ever-changing industry – a speed that has only increased with the advent of digital media. Due to this, keeping up with changing trends is vital to a company's ability to reach a wide audience and get their product or service out there.
It's important that brands are fully aware of the shifts in the way their industry approaches advertising. In this week's blog, we're discussing the trends anticipated for 2022.
Artificial intelligence
Whilst the field of artificial intelligence (AI) was founded in 1956 – only in the past two decades have true advancements been made. With virtual assistants and self-driving cars transforming our day-to-day lives – it's easy to see the various marketing possibilities that have arisen from these technological upgrades. 
In relation to marketing, AI is capable of analysing consumer data, which can help brands figure out a variety of important information about how customers find their products and where they can strengthen their efforts. If you want to compete with the big players, including AI in your marketing strategy is necessary.
Influencer marketing
Influencers have been relevant for some time, but their ability to help market products is only increasing, especially in the digital world. Consumers are more likely to purchase from a voice they can relate to, as opposed to a faceless sales executive using tired old tricks.
Platforms like Twitch, YouTube, Instagram and TikTok having popular influencers who have a tight-knit relationship with their viewers. Their relationship with their followers makes for a great marketing tool, and it is an avenue that is only expected to grow.
Artificial intelligence will also affect this trend, as the technology improves – the easier it is to find the most successful influencers to partner with. AI can identify those with better engagement, fewer fake followers and a higher chance of generating a positive return on investment.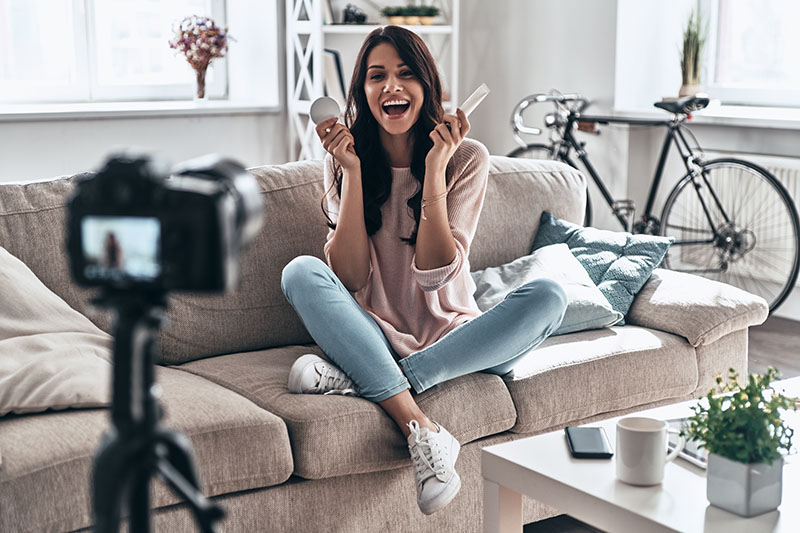 Podcasting
There are two ways to approach podcasts from a digital marketing perspective. The first is to treat them like influencers, advertising through the podcaster to their audience. However, you can also create a podcast of your own, especially since people enjoy podcasts from both individuals and companies.
Podcasts do come with their own challenges though, such as requiring optimisation through keywords, blog posts and other SEO tactics. There is also a different skill set to master if you want to do it right and make it an effective strategy – but with podcasting growing by the day, there is a lot to be gained.
Omnichannel marketing
The idea of omnichannel marketing is not new, but its relevance has only increased, and it is continuing to be a dominant trend in the market. Restricting your digital presence to just one or two channels will limit your opportunities to interact with leads in different ways. 
Marketing strategies that utilise omnichannel marketing are simply more successful. This is because it gives consumers a variety of ways to reach out as well, including phone, email and chat options, among others, to follow up. There should never be a case where a consumer cannot see your marketing or act on it.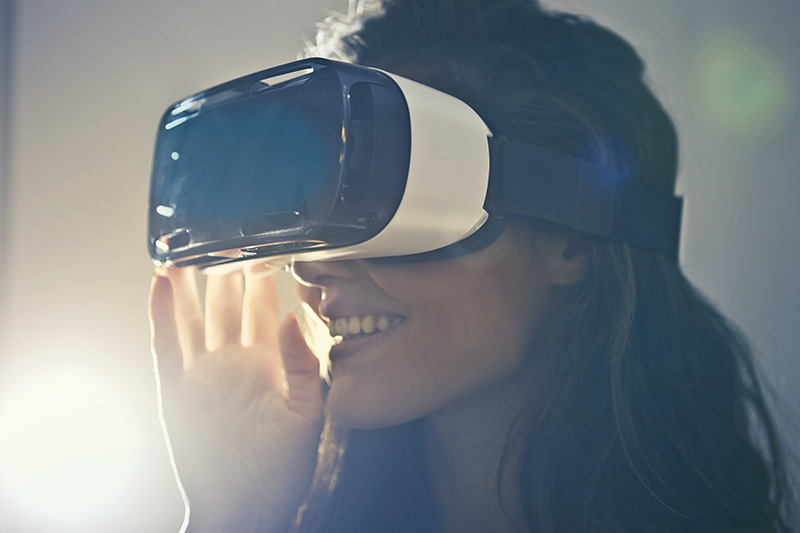 AR/VR
Augmented and virtual reality are two of the most exciting emerging technologies of 2022 with a myriad of applications for both personal and business settings. While there are still barriers that make it difficult for marketers to leverage this content in emails, that too is changing as AR and VR become more accessible on different devices and operating systems.
Apple, for example, has integrated support for augmented reality into both iPhones and iPads, enabling users to view AR content directly from the Mail app and other native applications. This gives marketers the opportunity to send a basic 2D image that expands into a 3D AR object when users click or tap on it. 
At Cordis, we have frequently ventured into the realm of augmented reality. With traditional events temporarily on hold due to the ongoing pandemic, we employed the technology to create a COVID-safe activity to encourage footfall into stores while avoiding a high concentration of shoppers in any one location.
2022
More so than in any other industry, remaining up to date with current trends is integral to the job of any digital marketer. Cordis have a constant finger on the pulse of the advertising industry – fusing decades of experience, with tomorrow's technology; we retain a relevance that gives us a winning edge over competitors!
If you're interested in reinvigorating your company for 2022; get in touch with Cordis today!