Mental Health Day: how your brand can make a difference
How can brands effectively contribute to the discourse on mental health? A successful mental health campaign should not only add value to the ongoing conversation but also embrace diverse perspectives and endorse established mental health resources.
In honour of World Mental Health Day, this week's blog aims to offer inspiration for brands looking to engage in innovative mental health campaigns.
World Mental Health Day
World Mental Health Day falls on the 10th October and is overseen by the WHO. Aiming to increase mental health awareness on a global scale, it gives all stakeholders in the mental health sphere an opportunity to talk about what they do, suggests ideas about what else we can do to improve provisions and mobilise resources to help people in need.
Gen Z
Generation Z, encompassing individuals aged 10 to 25, is the demographic most likely to report mental health issues or conditions. This phenomenon is partly attributable to the increased openness among young people to discuss mental health. Additionally, a significant number of teenagers have experienced mental strain due to the impact of the COVID-19 pandemic.
Brands that aim to connect with younger audiences have an opportunity to uplift their spirits. This is precisely why many young people have gravitated towards video sharing applications like TikTok – posting mental health related content on such platforms is an ideal way for brands to extend their support to this demographic.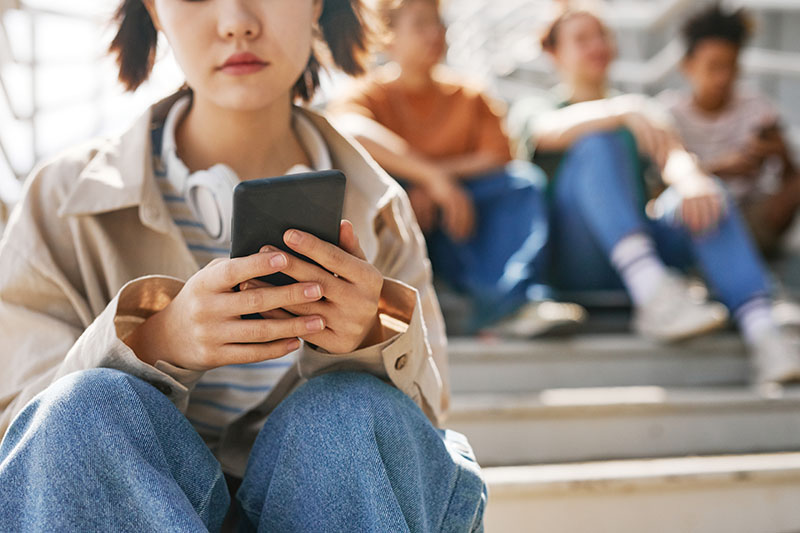 Social media
Social media platforms play a pivotal role in World Mental Health Day, and an increasing number of brands are incorporating activism into their online presence. This can be as straightforward as sharing a statement about your brand's stance on mental health. You could also highlight the steps you've taken to provide resources for your employees or outline other ways you're committed to supporting their mental well-being.
Joining other forward-thinking brands by using the hashtag #WorldMentalHealthDay on social media is a positive step. Even better, use this day to announce some kind of commitment to supporting mental health. This could be a new policy or financial support of non-profit groups.
Blogging
At the core of any effective mental health marketing strategy lies blogging. Social media platforms can change on the fly (you heard that Twitter is now X, right?), but blogs posts on your website are completely your own. They're predictable, free to publish and effective. Beyond generating new leads, your blogs present a chance to align your mental health marketing endeavors with your genuine desire to assist others.
When creating compelling blog content, aim to be relevant, original and conversational. If you're uncertain about where to begin, start by exploring topics that genuinely interest you. Platforms like Tumblr and Medium are excellent for beginners, but if you intend to transform your blog into a business, establishing your own website is imperative. The first step is selecting an efficient Content Management System (CMS), with WordPress being the most popular choice, hosting over half a billion blogs.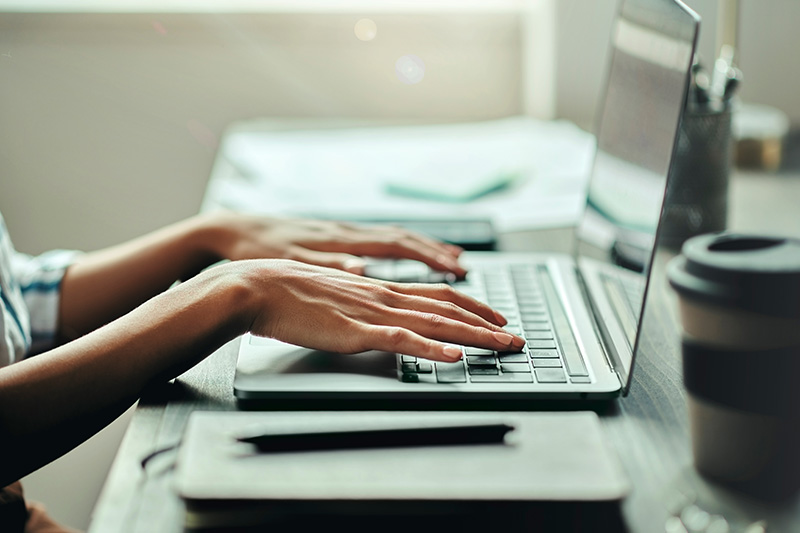 Video
In the realm of mental health marketing, video content can be a highly effective tool. Video marketing allows brands to convey their messages in a visually engaging and emotionally resonant manner – they can help humanise your brand, making it more relatable to your audience.
Consider creating videos that share personal stories related to mental health, highlight the positive impact your brand has had on individuals, or provide practical tips for managing mental well-being. Platforms like YouTube and various social media networks offer ample opportunities to share your video content and connect with your target audience.
Cordis
With our expertise in social media and content creation; we can help establish your online presence with creative imagery, eye-catching video – tied together by words composed with the utmost eloquence and care. Get in touch with Cordis today and learn more about our services.