Movember 2021
Movember is an annual event involving the growing of moustaches during the month of November to raise awareness of men's health issues, such as prostate cancer, testicular cancer and men's suicide.
The goal of Movember is to "change the face of men's health", a mission that is almost taken literally by encouraging men to grow moustaches during November. During 2020, the charity raised over £14m for good causes, and their marketing strategy helped them exceed that figure in 2021.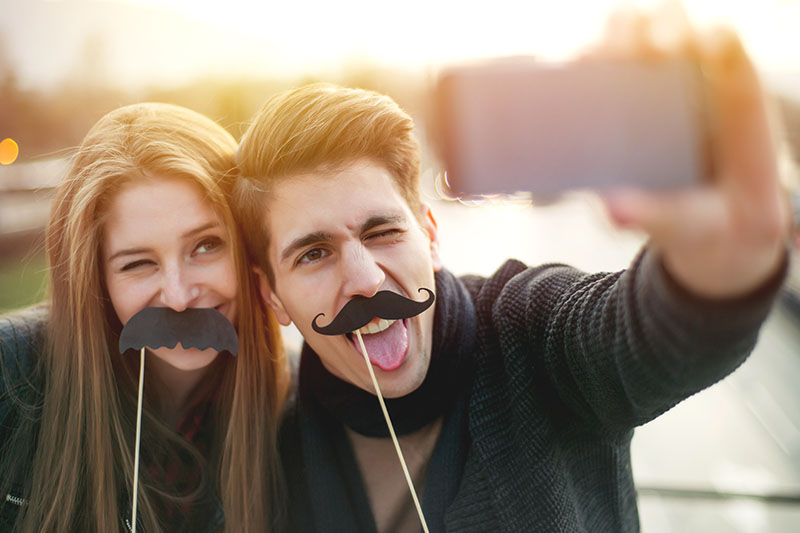 About Movember
The Movember charity raises funds to deliver innovative, breakthrough research and support programmes that enable men to live happier, healthier and longer lives. Committed to disrupting the status quo, millions have joined the movement, helping fund over 1,250 projects around the world. 
In addition to tackling key health issues faced by men, Movember is working to encourage men to stay healthy in all areas of their life, with a focus on men staying socially connected and becoming more open to discussing their health and significant moments in their lives. The charity's vision is to have an everlasting impact on the face of men's health.
Marketing Movember
For their 2021 campaign, Movember have developed a media strategy that covers online and offline work. The overall objective remains the same: use marketing to help increase the number of donations.
Whereas charity advertising typically consists of direct-response advertising on TV (shown during daytime to maximise frequency on a tight budget), as well as highly targeted digital channels, Movember will pursue an approach that is closer to "brand-building" and longer-term consideration. You never see Movember running 'heart bleeding' ads, begging for people to give them money – instead, the charity have cultivated a brand bursting with tongue-in-cheek humour; this naturally drives registrations and donations.
Mo-tion Pictures
Philips have joined forces with Movember to debut 'Right Under Your Nose', a light-hearted campaign that aims to kick-start some serious conversations around men's health. These new digital advertisements, shot by acclaimed director Augusto Zapiola, depict a man hanging upside down apparently checking himself for testicular cancer in a doctor's waiting room. Another features two bowling alley buddies analysing cancer statistics – the aim is put a spotlight on topics of conversation that aren't talked about enough between men.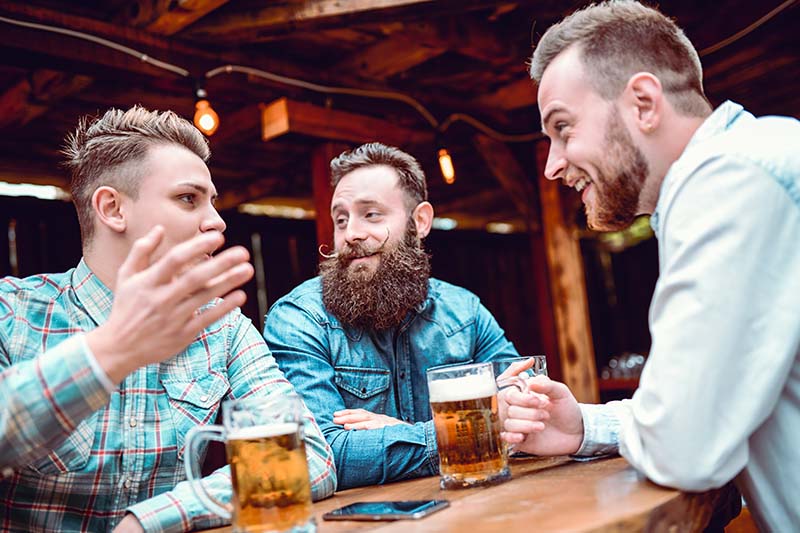 Fan-Tash-Tic Games
Videos games are a medium dominated by males under the age of 40, hence why there's perhaps no better platform to spread important messages regarding men's health. In attempt to reach this audience, Movember have launched a series of targeted ads directed at highly engaged gamers. 
Movember's iconic 'moustache' branding has been placed natively within mobile games across a variety of genres played by the charity's key demographic. Ultimate Car Driving Sim, Traffic Tour, Drive Ahead and TiMX are among the popular games that will see ads digitally injected into gameplay.
Cordis
Conceptually fun and simplistic – but internally, sophisticated and incredibly innovative; much can be learned from Movember's marketing successes. This also serves as further evidence that charities can attain fantastic results from a cohesive digital advertising campaign. 
As a full service marketing agency, Cordis' broad skillset allows us to utilise various methods of communication in translating your organisation's story to a vast audience. With expertise in social media, design, events and videography – instil your charity with creativity and professionalism today.