Movember
Globally, 9.9 million men are living with prostate cancer, and another 577,000 are estimated to be living with or beyond testicular cancer. An even more worrying statistic is that nearly one man dies by suicide every minute. The figures speak for themselves – men across the world are enduring a health crisis and its time that these issues became part of the public discourse.
It's time for males to trade the "stiff upper lip" for a rather hairy one, as Movember looks to encourage the growth of facial hair in order to raise awareness of men's health. Whether you're blessed with a thick, masculine moustache – or have facial hair akin to that of a cappuccino stain; it's time to ditch the razor for November to support the wellbeing of our fellow man!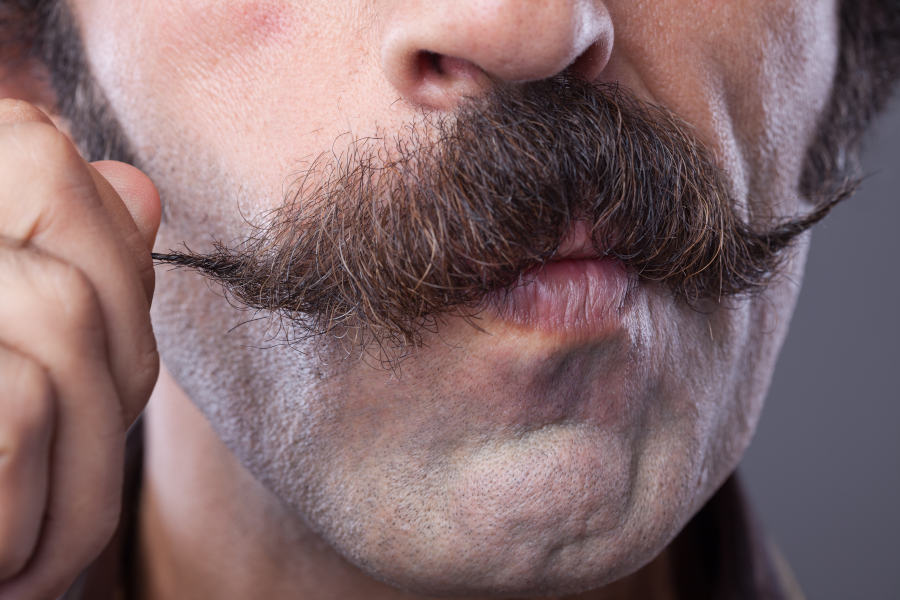 Hairy beginnings
Founded in 2003 by four friends from Melbourne, Australia, the Movember machine is now officially called the Movember Foundation, a global charity employing a large team across over 20 countries. To date, the Movember Foundation has raised over $837 million and initiated a number of global projects in support of men's health. Their efforts have also seen Movember fund over 1,000 projects around the world to improve men's health and access to care.
The intrinsic ingredient to the charity's success has always been its ability to deliver a personalised and targeted line of communication. Despite this, connecting with the public hasn't always been an easy task for the organisation. Meaghan Billinski, Movember's Digital Marketing & Automation Director, recently confessed that whilst in its infancy, the charity experienced the same challenges that many small businesses, startups, and nonprofit organisations face.
Sense of fun
In the organisation's early days, Movember attained success by encouraging creativity and group participation. While concept has evolved over the years and become entrenched in very serious subject matter – the brand has never abandoned its unique sense of fun. 
Both edgy and entertaining, the charity provides a remarkable experience – but it's not just for laughs. When discussing serious health issues with a global audience, Movember employs an expert copywriting team that has an intimate understanding of their demographic. Despite consisting primarily of female marketers, the brands' advertising department have learned how men want to be spoken to. By recognising these communication nuances, Movember has managed to stay relevant to its international audience.
Email campaigns
Many marketers like to claim that email will soon be dead – but the successes derived from Movember's advertising campaign stand as solid evidence that the platform is here to stay. The charity runs email campaigns in 20+ countries which historically required the creation of 39 standalone templates. Never overlooking ways in which to find efficiencies, especially in the digital space, the nonprofit organisation streamlined their process by replacing its marketing automation tools with a cloud-based solution. 
Movember is now able to create one intelligent template, saving hundreds of work hours. As a result, they have increased their donations from email by 48% over the year before – that's the equivalent of $850,000 AUD.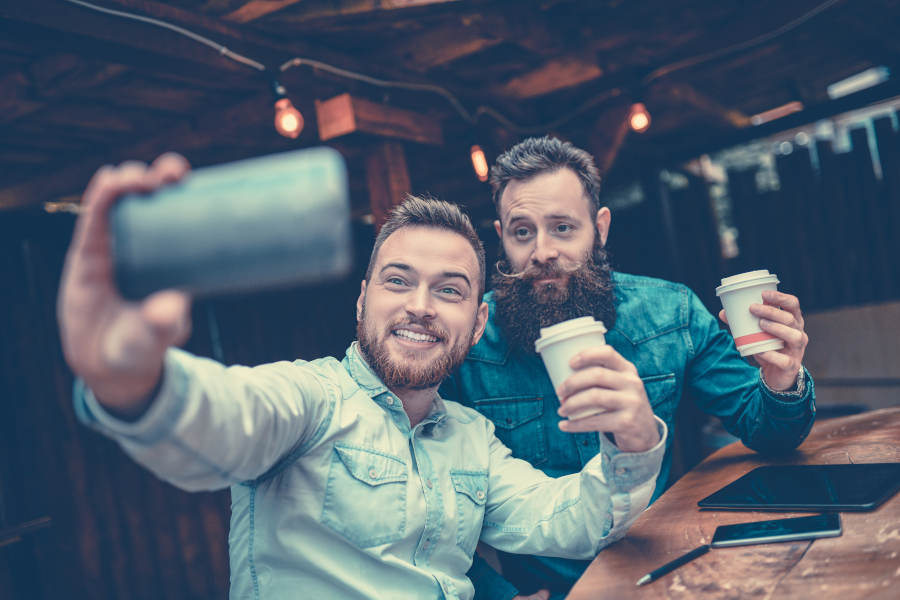 Social Media
The organisation's global Marketing Director, Paul Mitcheson, says that Movember started taking off around the same time as Facebook – between 2004 and 2005. When scouring through your online feed – noting the abundance of men sharing selfies of their November facial fluff – one can't deny the powerful synergy between social media and the charity. 
Movember is a visual campaign with men encouraged to share photographs of their moustaches online, which Mitcheson explains happened in perfect synchronisation with the rise of social media. The foundation have also created their own digital fundraising platform, which allowed its members to make donations, enabled updates (sharing pictures and statuses) and fuelled "friendly rivalry".
Shave it for later!
Conceptually fun and simplistic – but internally, sophisticated and incredibly innovative; much can be learned from Movember's marketing successes. This also serves as further evidence that charities can attain fantastic results from a cohesive digital advertising campaign. 
As a full service marketing agency, Cordis' broad skillset allows us to utilise various methods of communication in translating your organisation's story to a vast audience. With expertise in social media, design, events and videography – instil your charity with creativity and professionalism today.