Music in 2021: the fight to be heard
Almost every business is now enduring the impact of digital disruption – but the music world was one of the first to suffer. In the late nineties, the industry began rapidly losing money as internet streaming became widespread.
While convenient services like Spotify, Apple Music and Amazon Music have been able to diminish widespread online piracy – digitisation has removed the barriers, ushering in an unprecedented volume of audio content. In 1984, a mere 6,000 albums were released in the UK. Today, streaming services make 55,000 new songs available every single day.
As the pie grows exponentially, the number of creators wanting a piece of it expands even faster.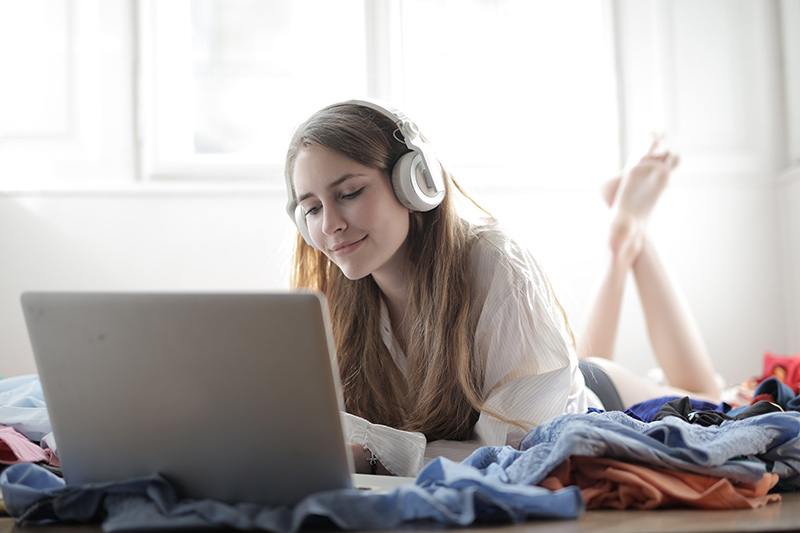 Expanding library
Naturally, with such an abundance of new songs, comes a plethora of new musicians. The number of British songwriters has grown by 115 percent to 140,000 since Spotify debuted in 2009, and the numbers of UK recording artists have ballooned by 145 percent to 115,000.
There were five major UK labels and a maximum of two dozen independent outlets twenty years ago; currently, Spotify hosts content from 751 suppliers. With this wealth of new material, there has been a massive influx in genres. To fully comprehend the rapid expansion, consider that in 2000, there were no more than a dozen-and-a-half overarching styles to categorise music – today, Spotify's "everynoise" acoustic map tracks 5,224 genres.
More mouths to feed
Streaming has definitely rejuvenated the music business in many ways and the industry is more lucrative than ever – however, there are now far more mouths to feed. An artist who receives an advance of £100,000 must sell £500,000 worth of music before receiving any fresh cash, as earnings go first to pay back any advance. 
Dealing with relatively unknown musicians is less of a concern for corporations, as it is considered financially secure to circulate several small advances and then wait to see whether any of them go viral. On the other hand, it is far riskier for a label to splurge a sizeable upfront amount on a popular artist, as the company will need to increase its marketing spend to promote the artist's material and foster a potential hit. 
To voice their concerns regarding unfair streaming payments for artists, Nile Rodgers, Elbow's Guy Garvey, Radiohead guitarist Ed O'Brien and singer-songwriter Nadine Shah appeared virtually before MPs on Tuesday. Executives from the UK's "big three" major labels – Sony Music, Warner Music and Universal Music were also present. The Mercury-nominated Shah revealed that despite the critical acclaim, she struggles to make enough money from streaming and was forced to move back with her parents due to her being unable to afford her rent.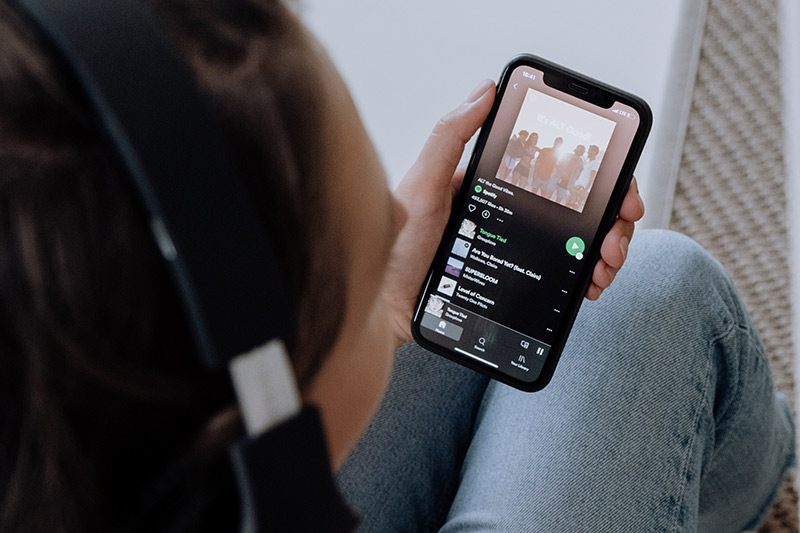 Going it alone
Many artists are discovering guerrilla methods of selling content that are often more lucrative and don't involve signing a lengthy record contract negotiated by an expensive lawyer. With DIY music services like Distrokid and EmuBands at their disposal, truly independent artists have released 9.5m songs during the lockdown – a staggering number when compared to the 1.5m distributed by major labels.
Patreon is another platform helping creators earn a recurring monthly income directly from fans. While the global music industry has taken twelve years to distribute $2bn to creators from streaming revenue – Patreon has achieved the same total in a mere seven. Everyone has access to these resources and with the pandemic causing such an incredible strain on the creative sector, independent online opportunities may be the only chance of salvation for many musicians.
Cordis
Choosing to "go it alone" is a daunting prospect for many artists. Harnessing a level of promotional muscle akin to large scale record labels can be difficult. Thankfully, modern day social media and guerrilla streaming services allow you to draw on much of the same data and outreach tools as the major corporations.  
The question is; how can you harness that data and use it to increase exposure? With previous experience of working with creative freelancers, Cordis understands how to cultivate a loyal audience and enhance your content with a striking website, alluring graphic design, cinematic videography and the staggering power of the written word.
If you're looking to stand out from the masses – get in contact with Cordis today.