NFTs: brands on the blockchain
The blockchain has revolutionised digital asset ownership and opened new frontiers for the art world. The market for non-fungible tokens (NFTs), is soaring, reaching £6.7bn in the third quarter of 2021.
For brands, NFTs can open-up niche markets, increase engagement, create exclusive products and maintain ownership of your intellectual property. In this week's blog, we're exploring NFTs from the lens of a marketer and examining some of the best examples of branded NFT content. 
What is a non-fungible token?
NFT is generally built using the same kind of programming as cryptocurrency, like Bitcoin or Ethereum, but that's where the similarity ends. They use blockchain technology, like cryptocurrency, to create unique codes for each asset that document their ownership but don't have an implicit value like coin technologies. Instead, an NFT is valued like a collector's item akin to buying a piece of art.
Physical money and cryptocurrencies are "fungible," meaning they can be traded or exchanged for one another. What sets NFTs apart from cryptocurrencies is that they are non-fungible. This means that each token is unique and unequal in relation to another. On the other hand, with cryptocurrency, the value of ten Bitcoins, for example, is equal to another set of ten Bitcoins.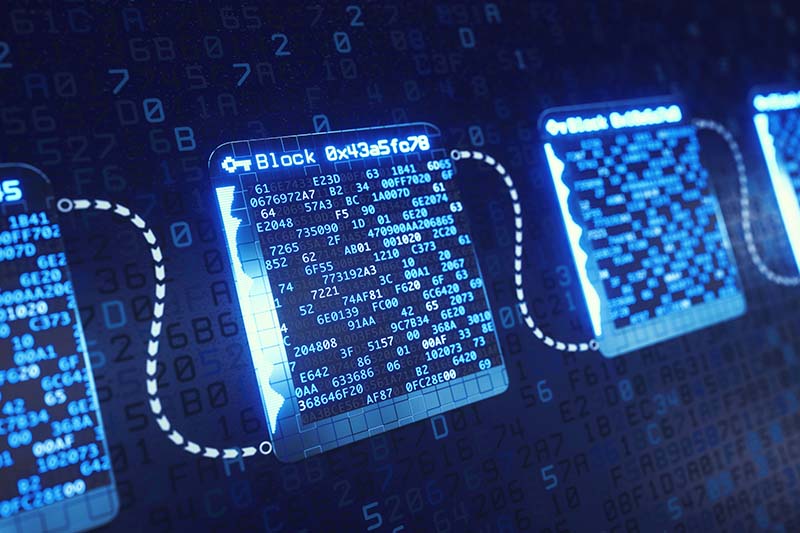 Sport
The America's National Basketball Association (NBA) was one of the first big brands to get into the NFT market with NBA Top Shot. This gave fans the opportunity to buy and sell tokenised video clips of game highlights, complete with a non-hackable certificate of authenticity, tied to a blockchain. 
To date, people have already spent more than $715 million buying and trading these virtual NBA collectibles. Top Shot has been compared to the old-school model of trading cards, where consumers can have fun trading and collecting scarce items – only with no risk of damage or theft.
Fashion
Luxury clothing brands like Burberry and Louis Vuitton have used NFTs to promote their brands in the virtual worlds of video games. Burberry teamed up with a game called Blankos Block Party to create characters and accessories that can be sold to gamers as NFTs.
Louis Vuitton took a different approach and created its own mobile video game called 'Louis the Game' as a celebration of its 200th anniversary. The brand experimented with NFTs by allowing players to collect 30 free NFTs that were distributed throughout the game. These NFTs included ten pieces of artwork created by Beeple.
Nike have also ventured into the digital realm with their recent 'Cryptokicks'. Trainers were sold with a corresponding NFT that could be used to verify ownership and authenticity of the product.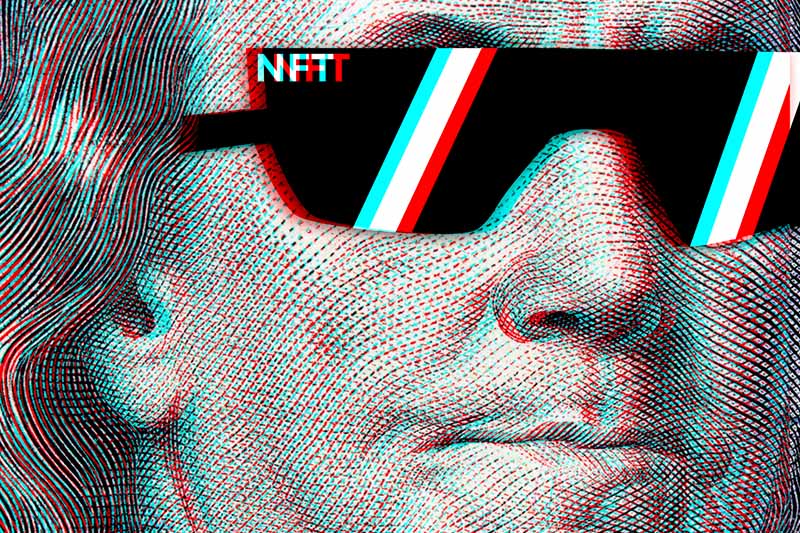 Movies
Most recently, Sony and American Multi-Cinema (AMC) began experimenting with the concept of digital "movie posters". With the upcoming release of the much anticipated Spider-Man: No Way Home, both companies are offering 86,000 NFTs to cinema-goers who order advanced tickets for the opening of the film. 
Once tickets are scanned, a code will be emailed to the ticket buyer on December 22 allowing that customer to redeem it on the Wax blockchain for one of the Spider-Man digital art NFTs. The rush to buy tickets reportedly crashed AMC's site, as well the Fandango ticketing site. While Spider-Man is also a popular franchise, the frenzy around No Way Home indicates that there's also strong interest in acquiring what may become a valuable piece of movie memorabilia on the blockchain.
The future
The virtual real estate industry is booming as consumers create everything from their dream homes to casinos. Brands across industries will help furnish these virtual environments by creating NFT furniture, appliances, packaged goods and food.
There are undeniably numerous benefits that come from using NFTs. Not only do they allow brands to monetise digital assets, but they do so in a secure way that protects these assets from being stolen or manipulated. This is because NFTs serve as a type of verification of authenticity that cannot be replicated – protecting products from forgery.
Despite the danger of NFTs losing their hype, they carry a lot of potential for brands to market their products. Furthermore, they create an access point for brands seeking to enter into the metaverse. At Cordis, we keep a constant ear to the ground to ensure that we stay ahead of the latest digital trends – if you're looking to modernise your business with technology and creativity, get in touch with us today!