Preparing for life after lockdown
Earlier this week, it was confirmed by Prime Minister Boris Johnson that non-essential shops, as well as hairdressers, gyms and outdoor hospitality, can reopen from April 12 in England.
This follows the easement of lockdown restrictions that began on the 29 March, which saw the end of the nation's stay-at-home rule and a return to the rule of six. 
Due to the nationwide 'stay at home' mantra and closing of brick-and-mortar shops, retailers have been forced to digitise, pivot and concentrate on new verticals – this has made the online environment more competitive than ever. Monday's lifting of restrictions instils many businesses with great optimism – but what exactly can we expect from retail in the weeks ahead?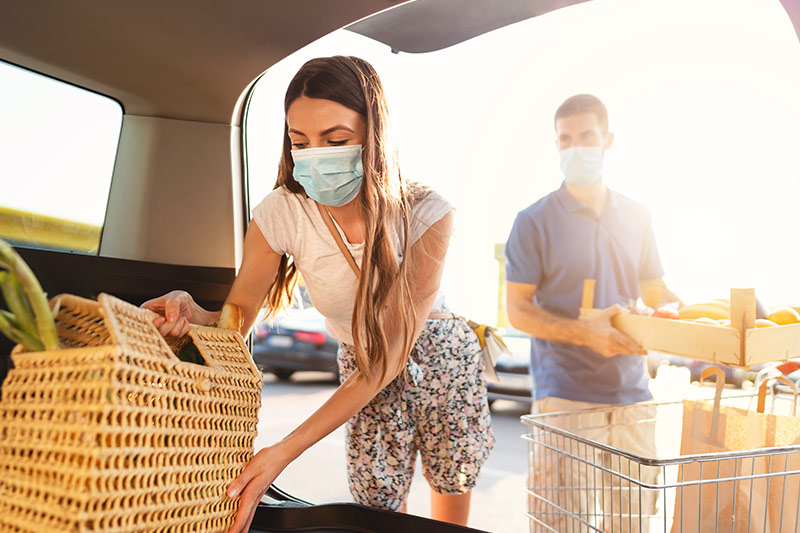 What's changing?
From next week, the second stage of England's lockdown relaxation will enable many businesses to reopen for the first time in three months. This will include non-essential shops, hairdressers, nail salons and gyms, while bars, pubs, cafes and restaurants will be allowed to serve customers outdoors – but groups will be limited to two households or by the rule of six. 
Self-contained lodging, such as campsites and holiday rentals, will also be allowed to accept visitors. Independent or household visits to libraries, community centres, zoos, theme parks and drive-in cinemas will also be allowed.
It's a cautious but, we hope, irreversible path, and the effectiveness of the vaccine gives me increased confidence that we are going to be able to walk down that road as set out in the roadmap and we can see that the vaccines are making people safe and saving lives."

Matt Hancock, Health Secretary
What rules will shops follow?
In addition to the previously mentioned face mask and social distancing laws, shops and members of the public will need to follow the Government's 'COVID-secure' measures. These outline the precise precautions people must take to help keep infections under control when stores reopen. 
Under these rules, fitting rooms will remain closed, large families will be restricted and customers will be urged to pay using a cashless method where possible. Similar to the measures seen in supermarkets during the crisis, one-way systems and barriers will also be put in place enabling customers to shop whilst retaining a safe distance from one another. 
Hygiene is of paramount importance in preventing the spread of the virus, therefore upon arrival, shoppers will be asked to sanitise their hands and will be told to only handle products they wish to purchase. Posters, signage and visual aids will be placed on shop windows and doors to clearly outline the current rules and steps.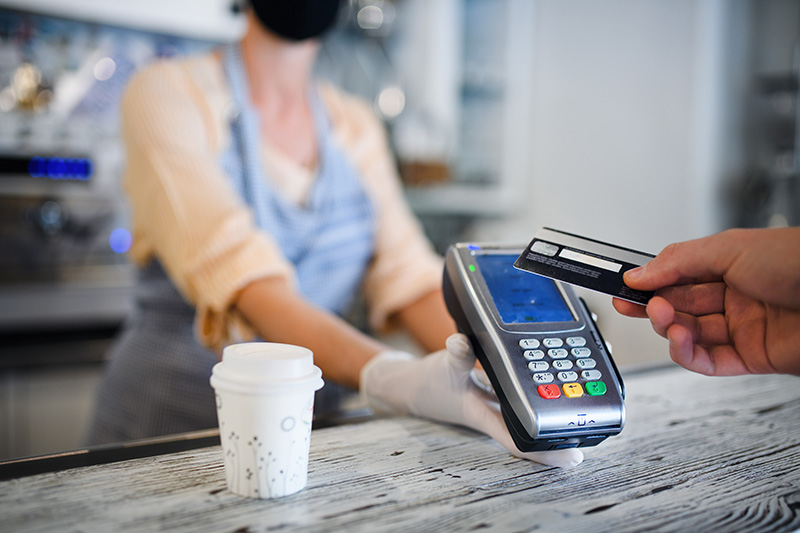 Cordis
The last year has been challenging for some retailers, but it has enabled others to reap the rewards of digital media. While the number of retailers now operating in the online market has made breathing space even narrower, the pandemic has levelled the playing field for smaller companies against the major players. With the correct marketing campaign, it is possible to cut through the social noise and reach your consumer base. 
With the market value of social media estimated to hit $110.3 billion, it's clear that there is an abundance of untapped potential. Many retailers are considering experimenting with advertisements, viral videos, mobile-facing campaigns and leveraging smaller social networks.
If you're looking for a multichannel awareness campaign that will inform but also put customers at ease as we emerge from lockdown – Cordis are experts in producing attention-grabbing graphic design, engaging social media campaigns, informative copywriting, as well as striking video content. Get in touch with us today – we can help you get back in business!