Preparing for the King's Coronation
His Majesty the King and The Queen Consort celebrate their Coronation as Heads of State this Spring. To celebrate, it has been confirmed an extra bank holiday will take place on Monday 8th May 2023 – two days after the official ceremony.
Although King Charles III has been monarch of the United Kingdom and the Commonwealth since the passing of his mother, Elizabeth II – next month's symbolic celebration centres around the crowning of new King by the Archbishop of Canterbury. With thousands set to line the streets and an international audience of millions – brands will want to mark the historic coronation with momentous marketing campaigns.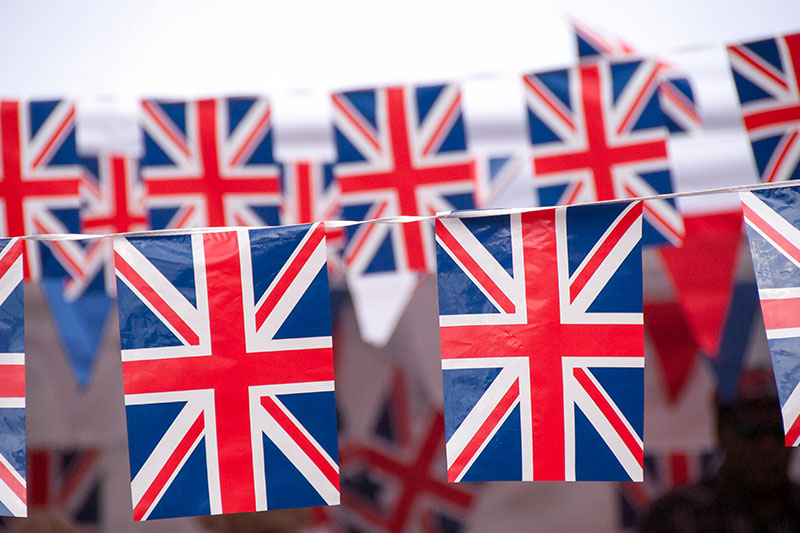 Branding the coronation
Before you start creating any marketing material, businesses need to understand what content they can and can't use. To mark His Majesty the King's Coronation, a specific emblem has been designed – Buckingham Palace have stated in their guidelines that this can be used by charities, companies and individuals. The guidelines specify that this includes commercial activities, merchandise and advertising.
Businesses should also be aware that complaints can be made against a brand if a reference to His Majesty or the Royal Family breaches the UK advertising codes. These include rules prohibiting misleading advertising and rules pertaining to the depiction of the Royal Family and the use of Royal Arms or Emblems in advertising. Care should therefore be taken to avoid implying an official endorsement from His Majesty or the Royal Family (if one does not exist) or that a product is official memorabilia if that is not the case.
Successfully integrating the royal emblem into your branding therefore requires careful consideration. By working with a team of design experts, you can ensure that your promotional material adheres to the advertising guidelines whilst remaining aesthetically pleasing.
Organising an event
Events marking the coronation of His Majesty King Charles III will be a great opportunity for the nation to unite and honour the occasion. If you're a shopping centre or key retail destination, opening your space up to residents is an excellent way to bring the community together, increase footfall and raise brand awareness.
Offering an array of fun activities – for example, scavenger hunts, craft workshops or face painting – will help heighten the experience for attendees. Just don't forget to include a big screen television with a live stream for everyone to watch the King's big moment!
If you're a B2B organisations, don't think you can escape the royal festivities! Get in on the action by inviting your colleagues and clients to a corporate coronation celebration – this is a great way to have some topical fun with those most important to your business.
A royal event is assembled like a fine watch – therefore, anyone looking to host an event to rival Buckingham Palace, must work with a group of highly experienced event planners. Once you have the right team in place, you rest easy knowing everything from conceptualisation to implementation is covered.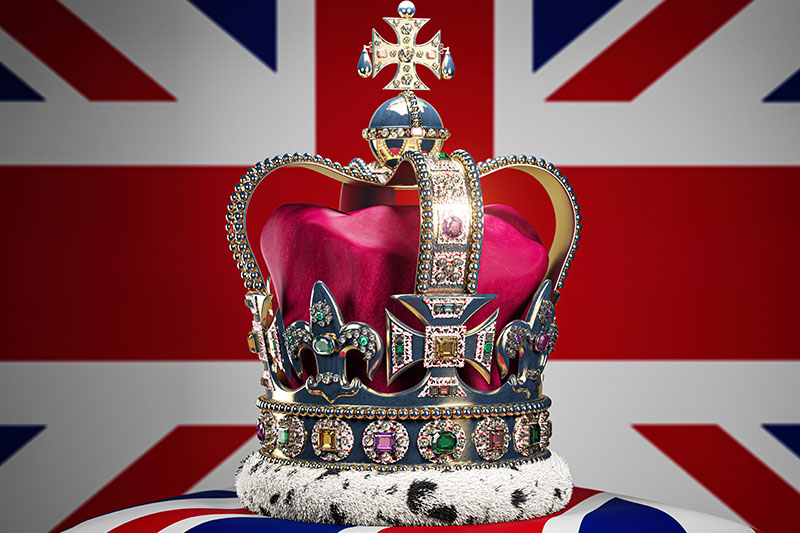 Sponsorship and social media
Of course, if you don't quite have a budget to host your own party – why not sponsor a community celebration? With everything from street parties to charity events on the agenda, showing your support for something local is a great way to subtly assert your brand as a pillar of the community.
Don't forget to highlight your sponsorship on social media! With Facebook, Twitter, Instagram, LinkedIn and TikTok at your disposal, you can share content to promote or coincide with the festivities and reach your desired audience. Just don't forget to include the official hashtags – these include #Coronation, #CoronationConcert, #CoronationWeekend and #CoronationBigLunch.
If social media has you stuck, then don't be embarrassed! Even His Majesty King Charles III surrounds himself with a team of social media wizzes to cultivate his online brand. Follow his example, and work with a digital marketing agency who understands you.
A campaign fit for royalty
With brands under more pressure than ever to stay relevant and keep up with current events, following these suggestions could help you to get ahead with your coronation marketing campaign.
At Cordis, we can help promote your brand during the coronation, using an amalgamation of social media, content creation, design and videography. If you're looking to host an event to rival royalty – get in contact with us today!