Spring marketing tips
After a long, cold winter, spring 2021 brings sunshine and optimism. With non-essential retail set to reopen on April 12, it's time for sales to bounce back like a happy, hopping Easter bunny!
Your messaging should match the season with vibrant colours and a theme of renewal and regeneration. If you need some help getting started, here are our top tips for the season!
Spring cleaning
One of the themes of spring is getting rid of the old and bringing in the new, meaning there's no better time to hold a sale! Increase your sales and give your customers the opportunity to bag a bargain by encouraging them to purchase your older products. This also means you can shift stock and make way for summer items! 
A "spring clean" is also a great opportunity to update your website or rebrand your business. You can freshen up your website by updating photos and visuals or even doing a complete re-design. This will entice new visitors to visit your site and remind your audience that you are still there, still involved and keeping up with new trends during this turbulent time.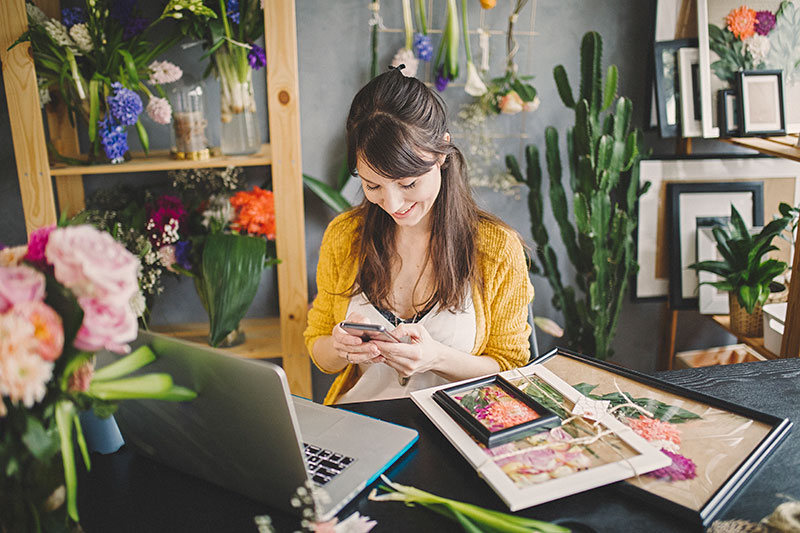 Add a dash of springtime colour
Perhaps the springtime mood has hit you too and you've been inspired to bring a new design to life? It's time to engage with vivid colour palettes and use the sweet pastels of flowers as well as vibrant greens of new grass in your marketing material. 
Use this aesthetic to energise your email campaigns, sales promos on your website, social media posts and even good old-fashioned circulars in snail mail. Seeing that everyone is a bit more positive and excited by default, lively colours will catch people's attention after a dreary winter! 
Launch a photo contest
It's also a fantastic season to take photos, with the gorgeous weather and the scenery coming alive with colour. Keeping in mind that spring is the perfect time to run a Facebook contest – why not encourage your audience to get snapping for a chance to win an exciting prize?
Make the prize fun – perhaps it could be newest product in your collection, or even a post-lockdown trip to the beach! This fun spring marketing concept has the potential to significantly increase user-generated content and spread your brand's message. Just sit back and watch those likes, shares and comments rise!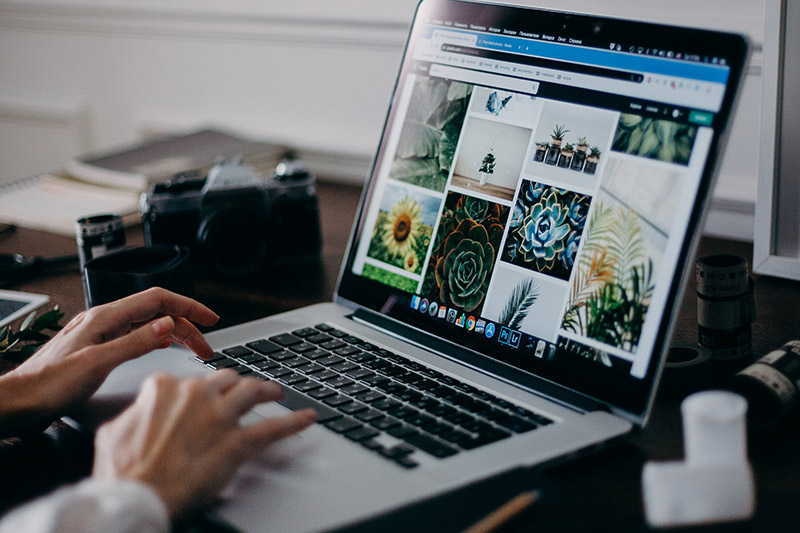 Spring holidays
The overarching theme of spring is the re-emergence of life and change. Interestingly, when you check your calendar, you'll notice these concepts are embedded in spring holidays like Easter and Mother's Day.
These dates are excellent marketing assets for businesses; particularly Easter. Even if you don't sell chocolate, it is the perfect opportunity to re-engage your audience and spice up your advertising campaigns. If you haven't yet revved up your promotional material to create some festive buzz, no more egg-scuses – get going!
Cordis
When spring is in the air, companies should be well on their way to launching new campaigns in order to experience the full benefits of the season. Using the aforementioned marketing ideas can not only attract and inspire your audience, but also put some spring in your step for when business is able to come out of hibernation next month! 
If you need marketing support, look no further than Cordis. Using our varied expertise, we can communicate your brand to 21st century audiences. Whether you're looking for a strong social media strategy, a striking website, aesthetic promotional material or a bespoke events programme to drive footfall; Cordis can help you!
#IdeasMonth