The future of TikTok
It's been one of the few success stories to emerge from the COVID-19 pandemic – providing a new level of connectivity to people isolated by lockdown measures; TikTok has become the world's most downloaded application.
Despite the incredible success, the Chinese social media platform is encountering several major hurdles – with accusations that the app unlawfully harvests users' data, TikTok has been deemed a potential threat to national security. 
Just last week, President Donald Trump ordered that ByteDance, owners of the video sharing service, sell its US business within 45 days or face being shut down. This follows recent legislation by the Indian Government which also banned TikTok, along with 58 other Chinese apps including; UC Browser, ShareIt, WeChat, Club Factory and CamScanner. It has been reported that due to this ban, ByteDance is facing a loss of $6 billion.  
For consumers, the news is devastating – this year has seen TikTok evolve into a thriving community for influencers and individuals looking for a fun, new digital experience. For brands and retailers, the app has been pivotal in retaining a connection with their consumer-base, who have been remoulding their lives during the pandemic.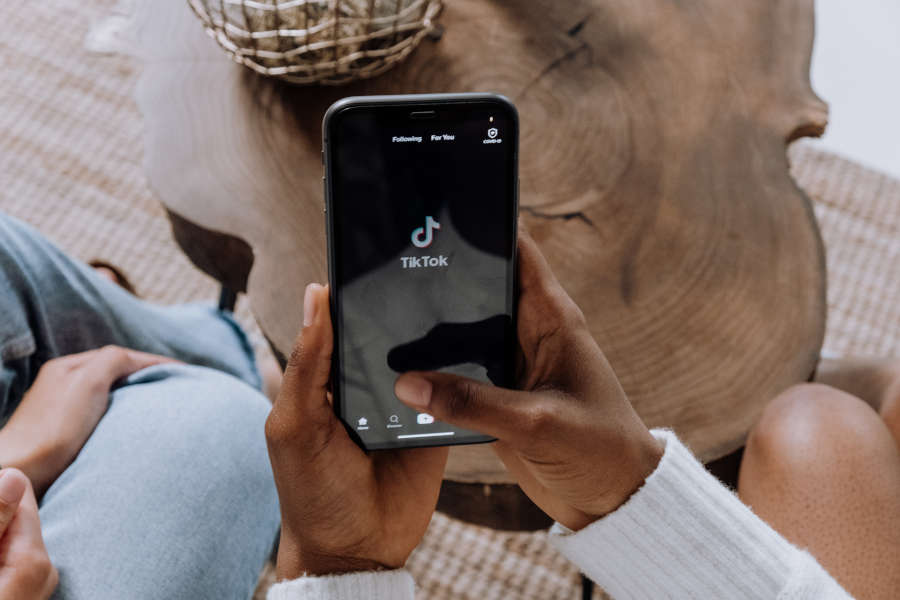 What's next?
Despite the concern for TikTok's future in the United States – there is positive news. With the ban set to be instated on the 20th of September, several Western tech giants have announced their plans to purchase TikTok's US operations. The first to enter the race was Microsoft – in a press release, the company unveiled its plans to revamp the application with world-class security, privacy, and digital safety protections. Twitter were next to express their interest and have already held preliminary talks with TikTok about potentially combining both social networking services. 
President Trump has personally given the nod to the multinational software company, Oracle, who are also planning to gatecrash Microsoft's bid for the Chinese-owned video sharing app. With the company's American, Canadian and Australian operations all on offer with a value of more than $20bn – the final exchange is set to be nothing short of astronomical. 
Competing apps
While the future of TikTok remains uncertain, various other businesses are attempting to muscle-in on the ByteDance's turf. The most notable venture is Instagram Reels – an application that has been deemed "a dud" by the New York Times, for its lack of fun video editing features or useful discovery mechanisms. It has been criticised for drawing too much attention to verified celebrity members – therefore the popular content is often too polished and void of the homemade 'guerrilla' quality that keeps users returning to TikTok.  
Simplicity is also another factor that has enabled ByteDance's app to stand out amongst its competitors. Instagram has such an overabundance of features, their new video sharing service is often overlooked by users. TikTok on the other hand, gives you everything in one location by introducing you to a never-ending onslaught of video content that can be navigated via the flick of a finger from the home screen. 
Another popular competitor is Triller, owned by Proxima Media, a firm launched by Hollywood producer Ryan Kavanaugh. In many countries, including the US, the UK, Brazil, Germany, France, and Australia, it has risen in popularity due to TikTok's imminent ban. Offering the same short-form video content service, the app has been downloaded approximately 130 million times worldwide, and features celebrities such as President Trump, Chance the Rapper, Justin Bieber, Rae Sremmurd, Rita Ora and Kevin Hart.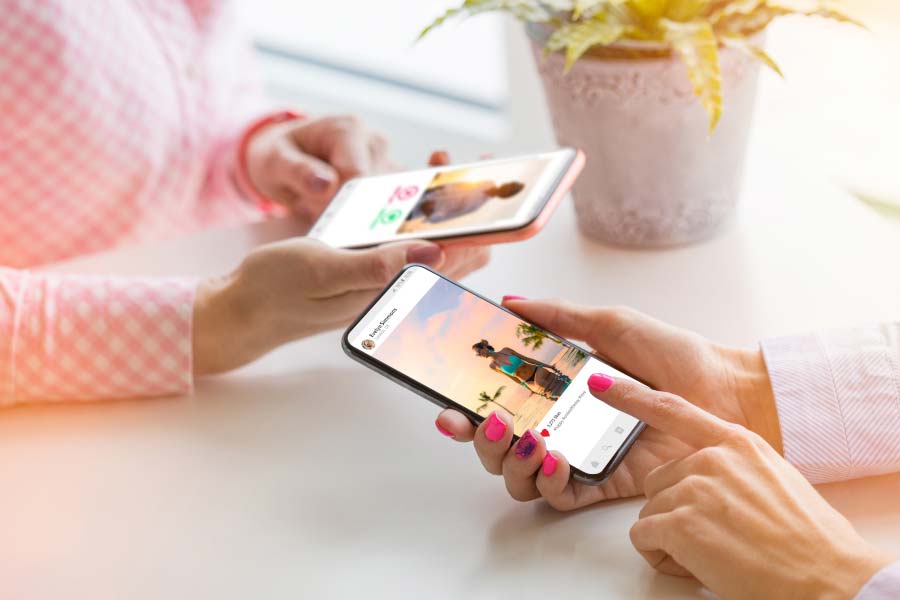 Time is TikTok'ing away
At Cordis, we recognise the difference between truly fostering a connection with your consumer, versus jumping on the bandwagon to match competitors. Marketers shouldn't be deterred by the potential dissolution of TikTok – the audience will remain, instead they will find an alternative digital platform to communicate. While we might not be able to exactly predict what the future holds, we do know that the uncertainty surrounding TikTok gives competing services the opportunity to step up.
If you're struggling to keep up with the ever revolving digital infosphere – Cordis can help you. Combining our talents in social media, copywriting, graphic design, website construction, events and videography; we can help reshape your business for the 2020s!