The influence of Andy Warhol on marketing
A basic image, a striking slogan or a 30 second television commercial – sometimes that's all an advertiser requires in concisely conveying a brand's message. With this in mind; it should be no surprise that so many great artists have emerged from the world of marketing – from Norman Rockwell to Terry Gilliam.
Amongst this plethora of talent; one artist in particular sought to blur the lines between fine art and branding. Acknowledging his routes in marketing – Andy Warhol provided a self-referential interpretation of art's inescapable interconnection with 20th century consumer capitalism. Almost sixty years on; there is still plenty marketers can learn from the enigmatic front man of the 'pop art' phenomenon.
Cultivating a brand
Warhol personified 1960's New York – and in essence; his works were portraits of the infinitely expanding urban conurbation; a city that had become an exoskeleton for thriving commercialism; movies, rock music and fast food.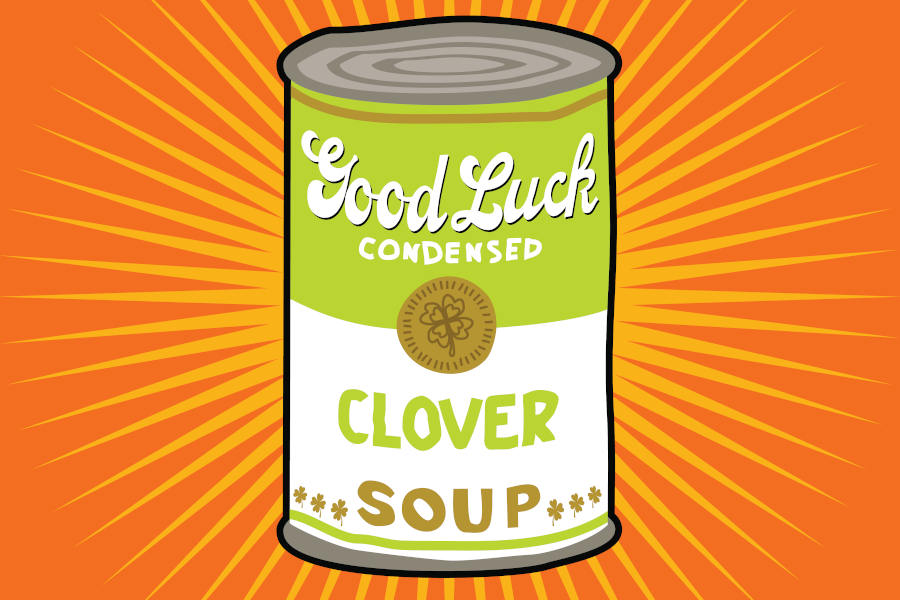 Andy situated himself at the epicentre of the hubbub; cultivating a persona – complete with a platinum wig, dark sunglasses and a leather biker jacket. Warhol was an expressionless mannequin – the trademark at the end of a logo – a charcoal sketch, void of colour that grounded his larger-than-life creations. He distinguished himself as a living, breathing brand.
I'll endorse with my name any of the following: clothing, AC-DC, cigarettes, small tapes, sound equipment, ROCK 'N' ROLL RECORDS, anything, film and film equipment, Food, Helium, Whips, MONEY!!

Andy Warhol
Collaboration
One of the secrets to Warhol's success was his willingness to collaborate. The artist assimilated with creative directors, designers and filmmakers – using their expertise to hone the applicability of his work to his desired audience. Whilst artists often have a reputation for being overly protective of their work – Warhol actually welcomed feedback from media companies and was known to tweak his pieces in coherence to the criticism received.
Even toward the end of his life, Warhol embarked on one of his most famous collaborations with young street artist Jean-Michel Basquait. Realising that his image needed a rebellious re-invigoration – the aged artist embraced the new; creating an abundance of pieces that saw the experienced Warhol compromise and adhere to artistic principles forged by the 24-year-old Basquait.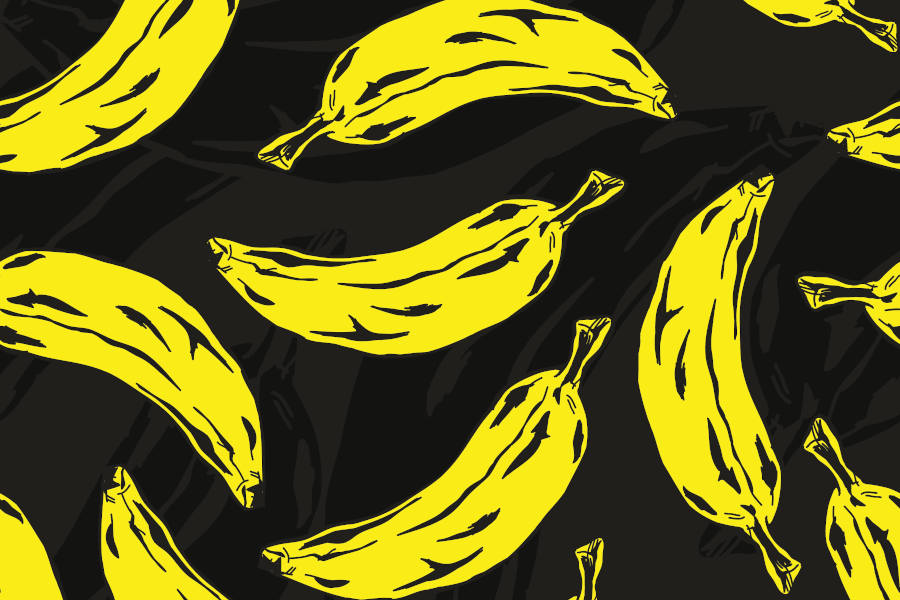 Constantly evolving
The fearlessness demonstrated by his artistic alliances is a trait that carried over to his experimentation within various mediums. Warhol was constantly evolving – departing from his established comfort zone of illustration; dabbling with printing, sculpting, publishing, photography and film. Andy embraced technology – painting Debbie Harry on the Commadore's first personal computer in 1980; he even produced his own television show on MTV.
In the realm of marketing and graphic design – Warhol remains an icon. From the artist's complete commitment to his brand – his ability to network and forge artistic relationships with everyone from David Bowie to Salvador Dali – to his flair for multichannel creative communication; Andy's influence on branding is unprecedented. With a meticulously conceived image malleable enough to meld with the transient trends of each decade; he retained relevance. As fads emerged and dissipated with each ageing generation; there remained one constant; clad in black – hidden behind tinted spectacles; Andy Warhol was pop culture.
Like Warhol, Cordis span various mediums; from design, social media to the written word! If you're looking to make your brand 'pop' – both online and offline – get in touch!