Top 5 Valentine's Day marketing tips
As magical as Valentine's Day is for couples – it's even more exciting for businesses, as the celebration offers a great opportunity to boost sales.
As people rush out to grab a gift for their significant other, smart marketers can leverage the most romantic time of the year and make huge profits.
This week, we're listing our top 5 romantic marketing tips for businesses. Find the key to your customer's hearts – read on and learn how to hit home this Valentine's Day.
1. The importance of the hashtag
Step one of your marketing strategy for Valentine's Day 2023 – pick the best social media hashtags that boost the reach of your campaign. We recommend using a combination of hashtags – one that's singular to your company and popular ones used by others. This unique hashtag will allow you to track how many people are sharing your campaign.
Of course, deciding which hashtags to use – or even what content to share – can often be as difficult as selecting the right bouquet of flowers in a petrol station the night before Valentine's Day. Hence why it's important to work with social media managers who understand how to leverage the most engagement from various platforms.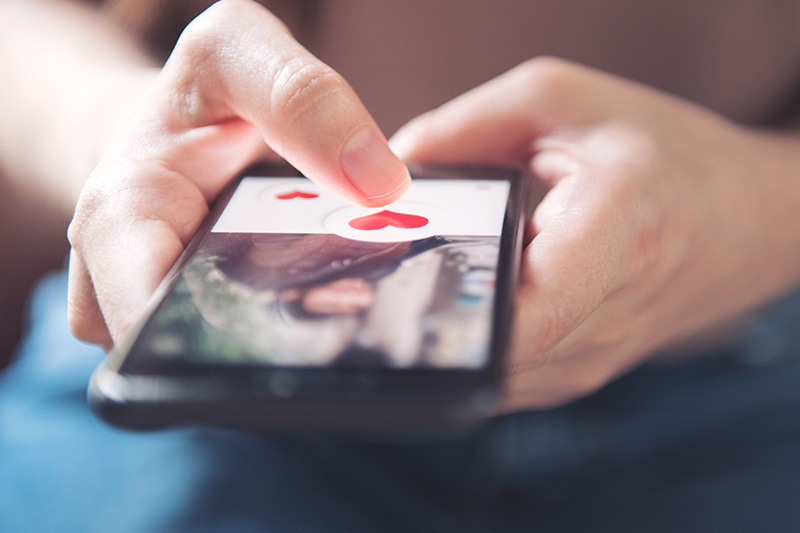 2. Launch a microsite or landing page
Your social media posts are harvesting great engagement, but where do your followers go when they click on your links? Give customers a helping hand and make it easy for them to browse items in your online store. Better yet – why not create a Valentine's Day landing page as the pinnacle of your holiday campaign?
Of course, altering a website and maintaining aesthetic cohesion can be a difficult task for many small businesses. Instil your brand with sleek professionalism by working with the right team of digital design experts.
3. Run a Valentine's Day sale
Does your business sell chocolates, flowers or jewellery? Well, Valentine's Day may well be your biggest sales opportunity of the year – take full advantage of this and offer promotions on products to win customers. 
Add a little romance to your brand by creating a love-themed offer centred around Valentine's Day. This is a great way to promote an existing collection and grab the attention of shoppers. 
4. Organise a Valentine's Day-themed event
Of course, Valentine's Day is more than a fancy necklace, a pretty bouquet, or a box of tasty treats – it's all about experiences. By hosting a special-themed event, businesses can enhance the day's festivities for couples and garner new customers.
If you are a property owner, hosting a love-themed Valentine's Day marketing event makes perfect sense. Of course, with the introduction of the metaverse, an event doesn't necessarily have to exist within the physical realm. The digital sphere enables us to take the traditional event medium further.
Whatever your business offer – an engaging event online or offline can boost brand awareness and leave a lasting impression on consumers.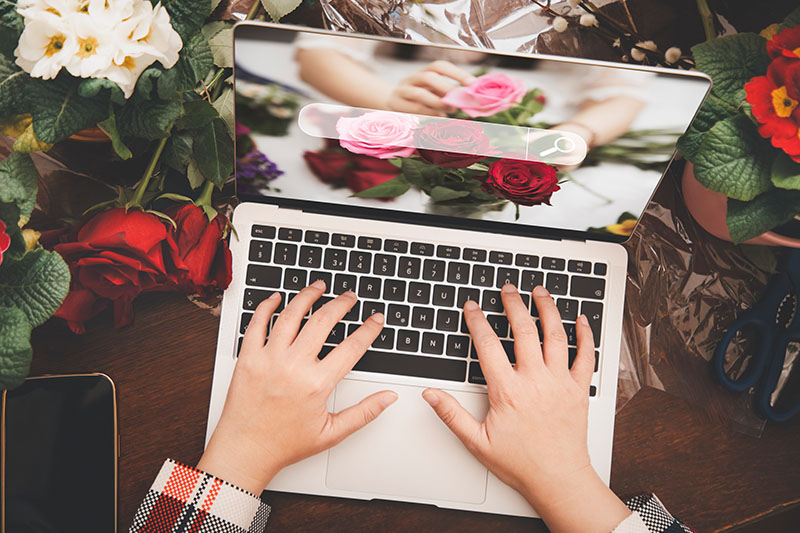 5. Use the power of the videos
Videos are still the most effective medium for conveying a story through a screen – a fact highlighted by the huge popularity of TikTok or Insta Reels. Both social media platforms allow you to easily create short, attention-grabbing videos. However, it's important to carefully consider how the theme of love connects to your products.
The process of creating higher quality video content can be more time-consuming, but it is an excellent way to increase brand awareness. A well-crafted love-themed video would sit perfectly on social media, on an email newsletter or on your new Valentine's Day landing page.
Win the hearts of customers and instil your business with cinematic flare by working with a professional video production team.
Cordis
Remember to always keep your brand image and message in mind while planning your Valentine's Day campaign. Hence why every business needs a carefully considered brand strategy to maximise customer satisfaction.
With one week to go until the big day, now's the time to get your marketing blueprint for Valentine's Day in place. Enrich your company with creativity and brand expertise – get in touch with Cordis today!