Veganuary
According to research from Kantar, 29% of all evening meals consumed in the UK are meat-free – with analysts at Barclays predicting that the market could be worth £140bn globally within this decade.
With environmental concerns becoming mainstream, individuals seeking healthier alternatives to the omnivorous diet and meat-free social media trends, such as 'Veganuary', consuming various online platforms – brands are battling to earn a spot on the public's plates.
What is Veganuary?
Founded in 2014, Veganuary is a crowd-funded campaign encouraging people to try veganism for the month. Since its inception, participation has more than doubled each year – signups for the 2019 event were reported to be as many as 14,000 per day, resulting in a total of 250,000 signups from 193 countries by the end of December. With fierce promotion from celebrities such as Joaquin Phoenix and Paul McCartney – the event has proven to be the ideal marketing tool for brands looking to sell vegan products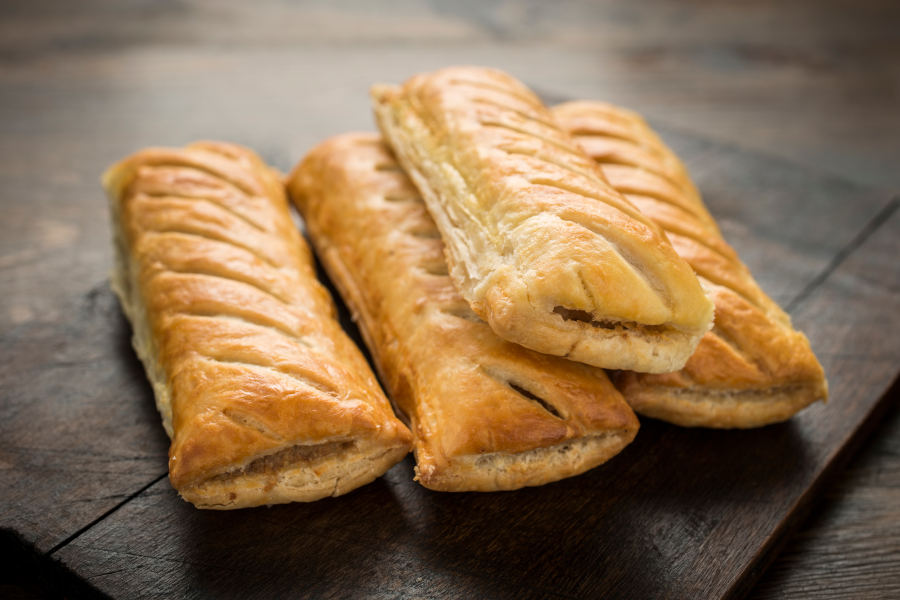 Greggs
Introduced at the height of 2019's Veganuary – the vegan sausage roll proved to be an unprecedented success for Greggs – in fact, the Quorn-filled pastry was so popular that the bakery chain had to increase production to satisfy the demand. Riding high on surging profits; Greggs have pledged to introduce vegan versions of all of their bestselling products – with their veggie 'steak bake' hitting the shelves for Veganuary 2020; soon to be followed by more plant-based pastries and doughnuts.
We are working away to see if we can come up with a version of all our bestselling lines because people want vegan options

Roger Whiteside, Greggs CEO
With a great social media campaign; featuring a cinematic depiction of their latest pastry – taking creative cues more from a Mission Impossible movie trailer than your standard bakery advert – Greggs harnessed vast online momentum for their product. Further enhancing product exposure, ITV's 'Good Morning Britain' had controversial presenter, Piers Morgan, tuck into one of the pastry shop's meat-free sausage rolls. His subsequent state of nausea (perhaps more influenced by his own bias against the vegan ethos), received half a million views on Youtube and became the talk of Twitter.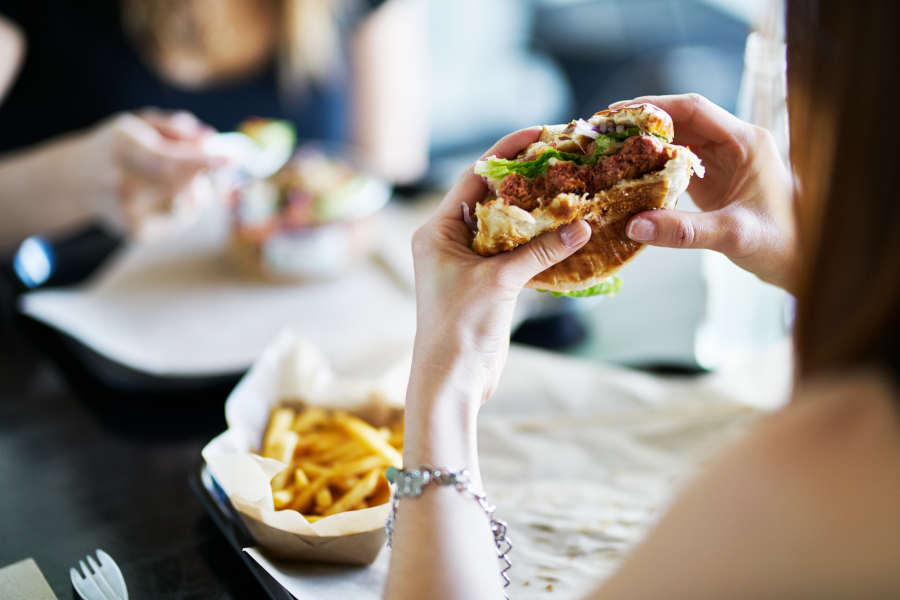 KFC
The popular American fast food chain has long been the scourge of most vegan consumers; however, after the success of their limited edition 'Imposter Burger' – a product that sold out within four days, with demand 500% higher than predicted; Kentucky Fried Chicken is now adding a permanent plant-based offering to their menu. The meal allows for those who abstain from the consumption of animal products to enjoy the Colonel's famous '11 herbs and spices' – with the usual chicken breast, replaced by a bespoke Quorn fillet.
McDonald's
Considering its colossal scale as a brand, it's surprising that McDonald's has only begun to sell vegan products. Whilst the 'McVegan' has been a permanent staple to the fast food restaurant's menu since 2017 in Sweden and Finland – the rest of the world has yet to see the release of the burger, despite various calls from animal rights organisations.
In attempt to appease the social media complaints regarding their standard vegetarian burger's unsuitability for vegan consumers – McDonald's have introduced their new 'Veggie Dippers Meal' for Veganuary 2020. Unlike Greggs and KFC's offerings – these were met with a (Mc)flurry of complaints, with customers taking to Twitter claiming the company have done little more than mash unseasoned vegetables and smother them in breadcrumbs.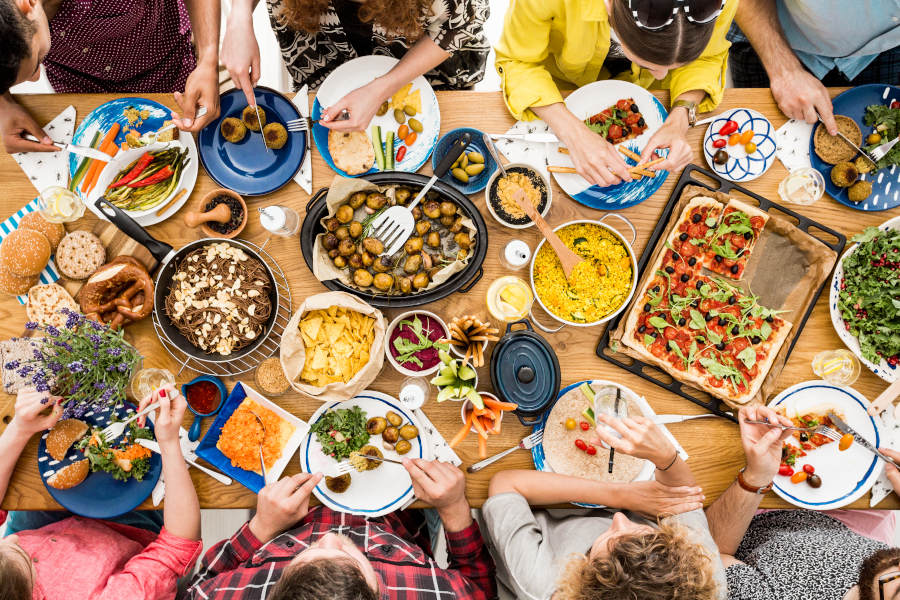 Happy Veganuary!
Brands adopting vegan alternatives are signifiers of how diverse the consumer base is becoming; companies are realising how hard it is for brands to survive by only catering to the masses. It's important to retain pertinence in an era where social media dictates buying trends – at Cordis, we understand that inclusive marketing is not only the right thing to do; but it is progressively becoming the baseline way of attaining success.