Will Threads dethrone Twitter?
Over its 17-year history, Twitter has never encountered direct competition. While there are a variety of other social media platforms, each serve different purposes.
Instagram, known for its photo-based approach, serves as a platform for sharing visual content. Facebook is designed for communication with known connections and group interactions. TikTok offers a distinctive mix of video and audio content for entertainment. YouTube is solely focused on video content.
Twitter stands out as the primary platform that consolidates real-time text updates and microblogs from a diverse range of sources, all accessible through one feed. However, this changed on July 5 2023 with the introduction of Meta's Threads – a new platform that threatens to dethrone the Elon Musk-owned social network.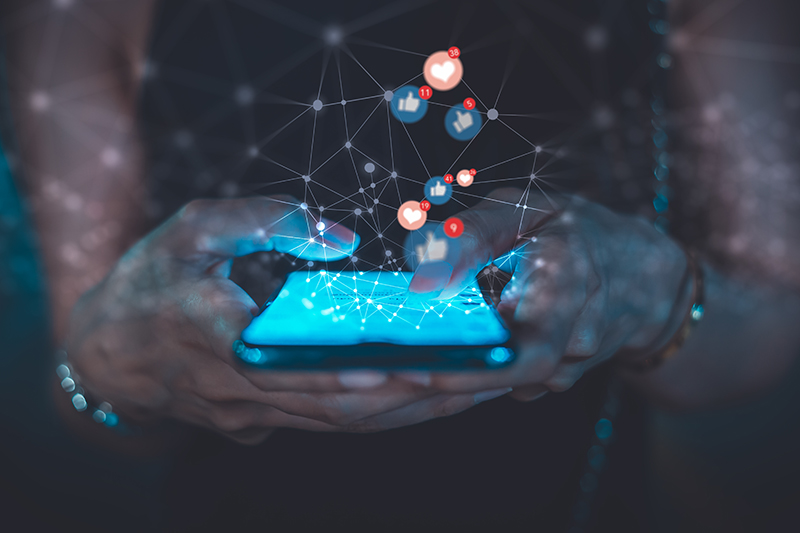 Threads
Threads was specifically designed to offer a more intimate and private way of connecting with close friends. The application has proven to be incredibly popular, surpassing 100 million sign-ups since its launch, making it the fastest-growing app in history.
One significant aspect of Threads is its close association with Instagram, another platform owned by Meta, and both were developed by the same team. To access the new social platform, users are required to have an Instagram account. By logging in with their Instagram credentials, users can immediately start making posts of up to 500 characters. Despite its focus on text-based social networking, Threads also allows users to include links, photos, and videos up to 5 minutes in duration within their posts.
The Twitter killer?
Elon Musk's Twitter has undergone several changes, sparking a wide range of opinions from users. In response to these alterations, several new competitors to Twitter have emerged, including Mastodon and Bluesky. However, none of these challenges possess the substantial backing or an established user base that a company like Meta can offer. This is a crucial factor that makes Meta's foray into text-based social media a potentially strong contender to finally dethrone Twitter.
Threads and content creation
Threads offers intriguing potential for content creation, resembling Twitter but with the added benefit of allowing longer posts. Additionally, Threads facilitates connections across various platforms, presenting new opportunities for integration with apps like WordPress, thus streamlining platform connectivity. This could potentially lead to a surge in blogging, providing content creators and businesses with increased prospects.
Of course, having more characters to work with doesn't necessarily make the role of a content creator any easier. This is why it's important to work with a team of content marketing experts who specialise attention-grabbing marketing material.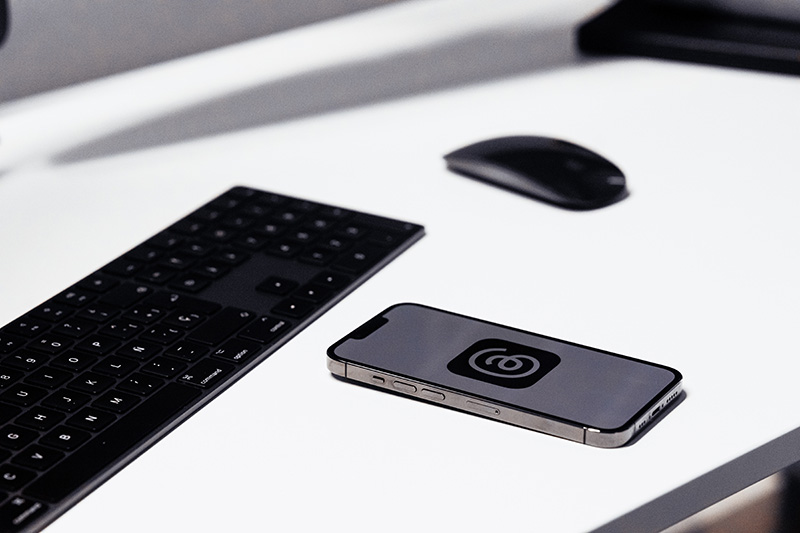 Threads and SEO
Threads has the potential to become a valuable platform in regard to SEO, especially given the recently imposed usage limitations on Twitter. With its expanded character limit, SEO specialists and digital marketers can share more comprehensive insights. Threads might even evolve into a central hub for SEO professionals to exchange ideas and connect with experts. With Meta's ownership and access to data, Threads stands as a credible alternative to Twitter, poised to bring significant changes to the SEO landscape.
Understanding SEO on top of the various social media platforms can be an overwhelming task. Take the weight off your shoulders and work with professionals who can make your brand search engine friendly.
Threads and digital PR
Although it is still early days, certain aspects of Threads from a digital PR perspective, can be discussed. The integration with Instagram instils trust among users, giving brands the opportunity to build a community and connect with influencers who share the same audience.
Threads aspires to become the new Twitter, and much like its rival – advertising opportunities are expected to be incorporated within the feed. Meta's involvement opens doors to data and audience connections, enhancing paid social campaigns. Notably, organic engagement remains crucial in the initial stages. Already, brands like Burger King and Aldi have made a positive impact through humorous posts – however, specific details about paid advertising on Threads are yet to be revealed.
Before you delve into any social media network, you need to define your marketing strategy. Choose the right agency that can help you nurture new relationships and keep existing customers happy.
Cordis
Threads has emerged as a robust and influential newcomer in the realm of social media. It's integration with Instagram and distinct attributes allow Threads to stands out among its competitors. The app presents enticing prospects for both users and brands alike. As Threads continues to expand its presence, digital marketers must remain adaptive and proactively explore the advantages it offers to capitalise on its potential.
More so than in any other industry, remaining up to date with current trends is integral to the job of any digital marketer. Cordis have a constant finger on the pulse of the advertising industry – fusing decades of experience, with tomorrow's technology; we retain a relevance that gives us a winning edge over competitors!
If you're interested in reinvigorating your company for 2023; get in touch with Cordis today!