Women's History Month 2022
This year, Women's History Month is more important than ever. Although the pandemic is easing, COVID-19 has exposed how deeply entrenched gender inequalities are.
A survey revealed that 35% of women who lost their job during the pandemic are still unemployed. Women were also at higher risk during pandemic, due to their over-representation in the healthcare sector.
With the social/economic disparities between men and women exposed, female empowerment is high on the agenda of every business. In this week's blog, we're exploring the origins of Women's History Month and examining how some of the most popular brands are celebrating the occasion.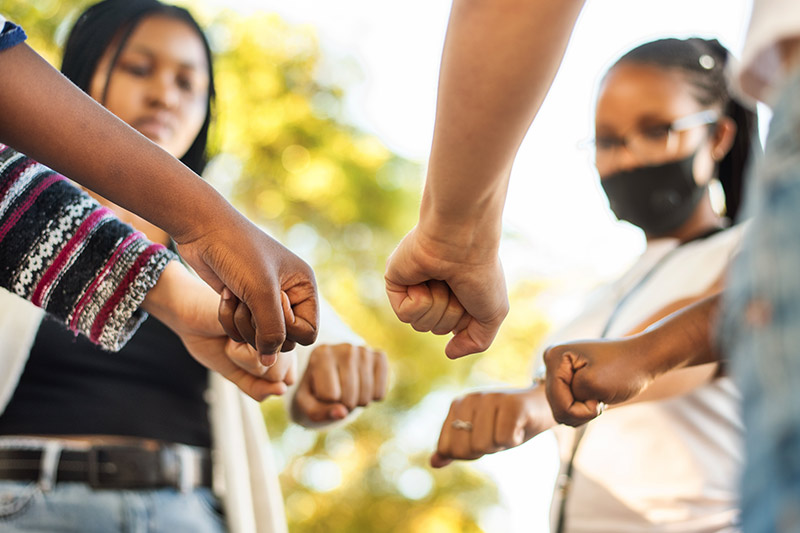 The history
 Women's History Month (WHM), which is observed in the U.S., U.K. and Australia in March, and in October in Canada, began with a single day – International Women's Day (IWD) celebrated on March 8th.
According to Time Magazine, the impetus for establishing an IWD can be traced back to New York City in February 1908, when thousands of women who were garment workers went on strike and marched through the city to protest against their working conditions. The strike inspired Clara Zetkin to propose an International Women's Day, which was first celebrated by the Socialist Party of America in 1909.
The origins of the declared month began as Women's History Week on March 7, 1982. During the next five years, US Congress passed joint solutions to continue celebrating the week each March.
How are brands celebrating?
Campaigns promoting female empowerment usually fall into one of three categories: charitable, educational or purely celebratory. Of course when crafting your own campaign, you can utilise all three – some of the best Women's History Month advertisements combine these aspects to great success.
Hershey's
One of the world's largest chocolate manufacturers, Hershey's, is changing its label to honour strong women in March 2022. With it's iconic block capital logo stamped on the bar, the brand has introduced colour to highlight the 'SHE' at the centre of 'HERSHEY'S' as part of the Women's History Month celebration. Adding this vibrant twist to their signature product serves as a reminder of the importance of women in our lives.
Hershey's brand is also inviting everyone to share in the celebration of SHE by sharing a picture of a woman you are celebrating on social media and use the hashtag #CelebrateSHE. These stories will be shared on Hershey's social channels throughout the entire month of March.
To continue the celebration of "SHE," Hershey's is partnering with Girls on the Run. This nonprofit organisation is focused on supporting, empowering and inspiring girls to realise their limitless potential.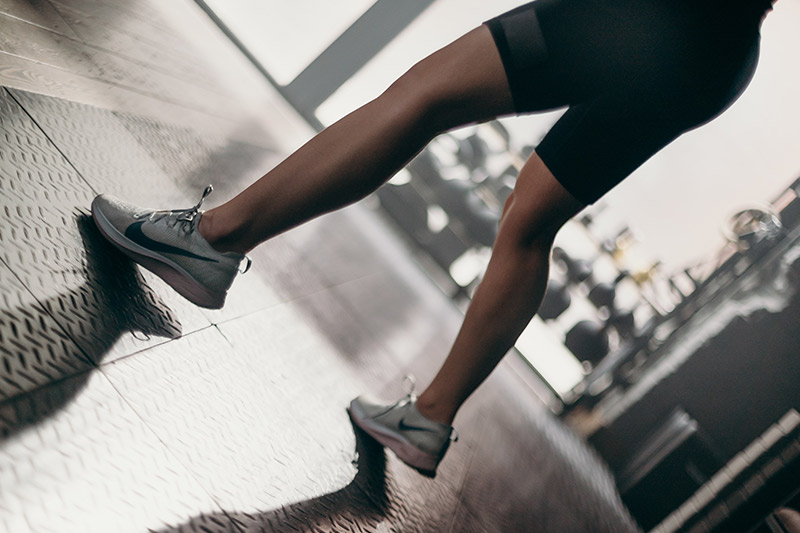 Nike
 With its iconic history within the fashion industry, Nike frequently uses its status to celebrate women. Every year, they donate over $500,000 to organisations that provide new opportunities for women, including local resource centers and STEM programs with personal funding.
In 2021, Nike ran two bold campaigns: the first featured various women at various stages of pregnancy and postpartum life. This emotive piece included snippets of renowned athletes adapting to motherhood.
The brand's second commercial was entitled "We Play Real" – this film recognised Black women and their contributions to society. It was narrated by actress and playwright Dominique Fishback and featured such top-tier athletes such as Serena Williams, Naomi Osaka and Caster Semenya.
Dior
 The House of Dior is no stranger to feminism. Under Maria Grazia Chiuri's leadership, the brand has worked silently to dismantle gender stereotypes and empower young women. To celebrate Women's History Month in 2022, the French company has created a series of short films in which several extraordinary women share their journeys as examples to inspire others.
Whether they are actresses, writers, dancers or scientists, each woman unveils the events and moments that have shaped their lives. In the advertisement, we hear from actress and brand ambassador, Natalie Portman, actress and model Yara Shahidi, actress Charlize Theron and many more.
The goal was not only to share the stories of inspiring women with the next generation of young leaders, but also to support the Charlize Theron Africa Outreach Project (CTAOP). Founded in 2007 by the South African actress, the goal of this initiative is to fight HIV and create education opportunities for young people in the country.
Mattel
Feminists have dismissed the character of Barbie for years. With her iconic blonde hair, blue eyes, bikini-ready body and love for fashion – she has been at the centre of numerous controversies regarding her lack of diversity, promotion of unrealistic beauty standards and reinforcement of a sexist mindset. However, critics of the doll often ignore the true message behind the toy – one that reminds young girls that they can "be anything". An appropriate slogan, considering that Barbie has held over 200 jobs – ranging from doctor, astronaut to computer programmer!
Last year, Mattel reinforced this message for Women's History Month by broadcasting a Barbie advertisement that featured real girls, giving us facts about women in the workforce. The pre-teens explained how we need more women in STEM careers and leadership positions, so they can see themselves in these roles too.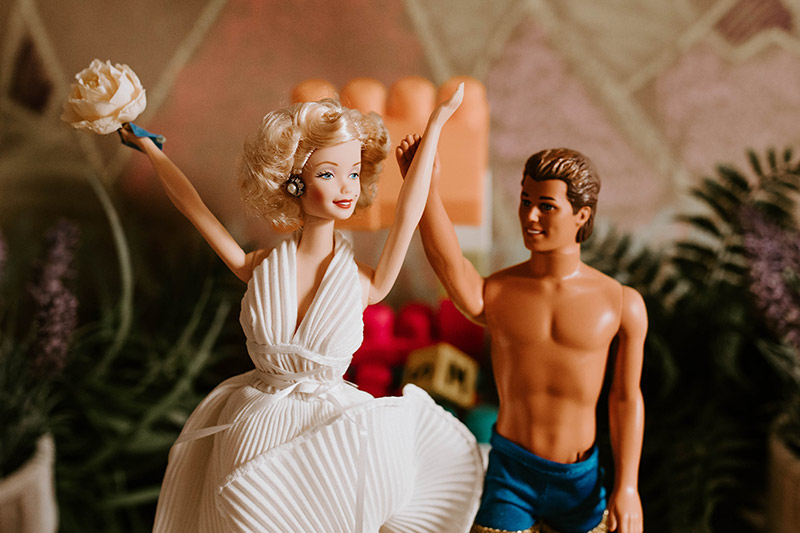 Cordis
 As March begins, we look forward to seeing what inspirational content brands have in store for Women's History Month and International Women's Day. Using innovative material to break the mould is a must for every business looking to stand out in a relentlessly fast-paced market.
Cordis are brand experts who understand the consumer. We use our expertise in social media, copywriting, website creation, graphic design, event planning and videography to reach our to consumers. We can help your business make history!
#WomensHistoryMonth